The big TV industry talking point in 2019, as documented here, has been how much damage new SVOD aggregators such as Disney+, HBO Max and Apple TV+ will inflict on Netflix and Amazon Prime Video. But this clash of the US-owned titans only tells part of the streaming story. All around the world, free-TV and pay-TV operators are fighting back with their own local and regional SVOD and AVOD services, thereby unleashing new levels of creativity. Here, we look at five European streaming platforms that could offer intriguing alternatives.
VIAPLAY
Nordic Entertainment's (NENT) SVOD aggregator Viaplay was among the first of Europe's homegrown streaming platforms. Available across Denmark, Finland, Norway and Sweden, it currently has 1.46 million subscribers and is soon to expand into Iceland. Part of a group that also controls several free-to-air and pay-TV assets, one of Viaplay's key differentiators is access to premium live sports rights.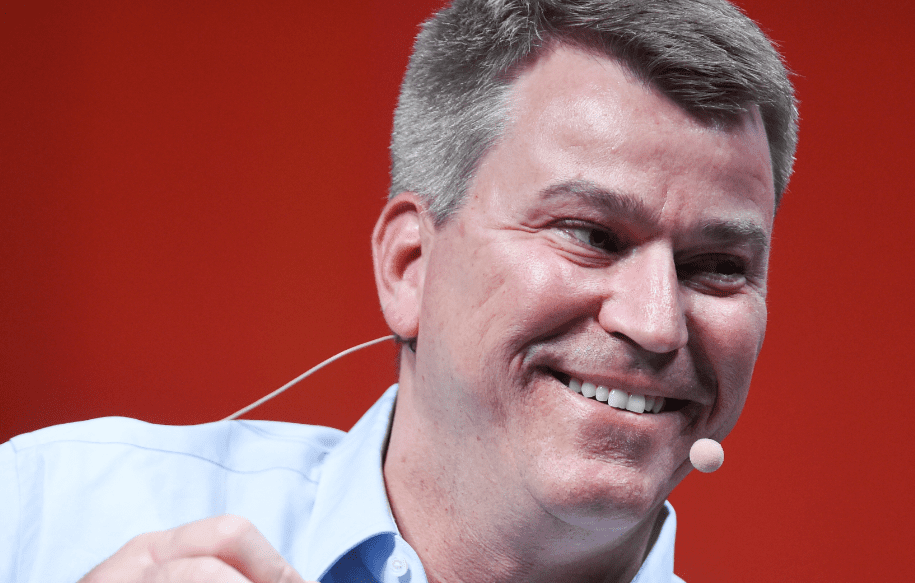 NENT CEO Anders Jensen gave a keynote at MIPTV 2019 during which he outlined his plans to double original – mainly scripted – content on Viaplay. Successful examples of Viaplay series include Honour, about four female lawyers running a law firm that caters to female clients. The show, Viaplay's most watched original premiere to date, has since been sold to RTL Germany and VRT Belgium by Eccho Rights.
Jensen actively backs international co-production partnerships to share costs. Recent examples include Face to Face, a copro with Fremantle Media; and Huss, a co-production with Kanal 5 Sweden and ZDF Germany. He is also keen to grow Viaplay's English-language drama slate – launching NENT Studios UK to facilitate that drive. His thinking is that English drama plays well on Viaplay but also does well in international distribution, thus generating revenues that can be ploughed into production.
To this end, NENT recently appointed Richard Halliwell as MD of the newly-formed NENT Studios UK. Halliwell is also CEO of NENT's global distribution arm DRG; so the idea is that NENT Studios UK productions will be backed by DRG's development and distribution capabilities.
BRITBOX
Having seen their linear businesses eroded by SVOD services, UK public broadcaster the BBC and commercial rival ITV put their differences aside and launched BritBox, an SVOD aggregator that offers a mix of classic British shows and exclusive originals for around $8 a month.
BritBox launched in North America first, where it is reckoned to have 500,000 subscribers. A UK version launched in November 2019, with ITV CEO Carolyn McCall (above) calling it "a milestone moment. We look forward to bringing the best in British programming to viewers in one place."
BritBox is currently owned 90% by ITV, though the BBC has the option to increase its share to 25%. Shows at launch included scripted and non-scripted series such as Downton Abbey (top image), Victoria, Happy Valley, Broadchurch, Les Miserables and Love Island. While ITV and BBC archive is core to the Britbox strategy, the partners are keen to secure TV content from other UK suppliers. Channel 4, for example, is coming come on board from 2020. A three-year deal will see Britbox secure 1000+ hours from All 4 and an exclusive Film4 curated service.
The big unanswered question at this stage is how much Britbox will commit to original production. While the emphasis is certain to be on British content, that doesn't preclude the possibility of international partners coming is as co-producers or on a presale basis. For now, Reemah Sakaan, group director ITV SVOD, says: "Originals are really important, but they aren't everything. You've got to establish the brand and the business. It's a brand new brand in the UK market."
JOYN
Germany's ProSiebenSat1 was one of the first European outfits to dive into streaming via its Maxdome platform. 2018, however, saw a change of direction when it announced that it would revamp its OTT service in partnership with Discovery, the US owner of Eurosport. The result is Joyn, which launched as a free service in June 2019 and then added a premium subscription offering, Joyn Plus+, in November.
Rather than a single SVOD aggregation service like Netflix, Joyn operates as a kind of skinny bundle, with a wide array of linear and on-demand channels. In addition to content from ProSiebenSat.1 and Discovery, it also includes channels from public broadcasters ARD and ZDF as well as partners such as Viacom, WELT and Sport1. Notable by its absence is rival RTL, which has its own TV Now service.
Within two months of launch, the free (ad-funded) version of Joyn had 3.8 million users per month, with more than half of the content (61%) watched on mobile. ProSiebenSat1 CEO Max Conze (below) expects Joyn to achieve its target of 10 million monthly active users in around one year. As yet, it's too early to know how the premium version (€6.99 pm) is performing.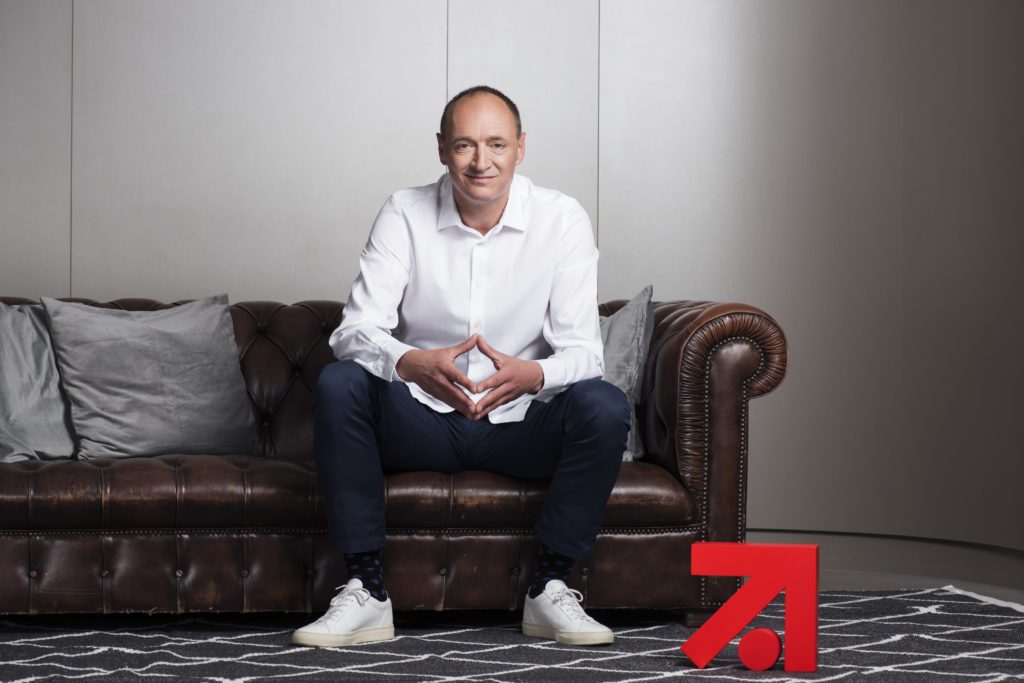 Speaking at MIPCOM 2019, Conze said Joyn would commission about 20 originals in 2020, with an emphasis on edgier material than appears on linear TV. The first original drama series is German Chilean co-pro Dignity. Interestingly, Conze has said Joyn will "definitely" launch outside Germany – though he hasn't specified where or when.
SALTO
After a protracted regulatory battle, France Televisions, TF1 and M6 finally secured permission to launch streaming service Salto in summer 2019. The goal is for the new service to debut in Q1 2020, as a response to growing competition from Netflix and Amazon. French platforms including Altice, Canal+ and Orange have all said they would be open to carrying the service – as they do with other streamers.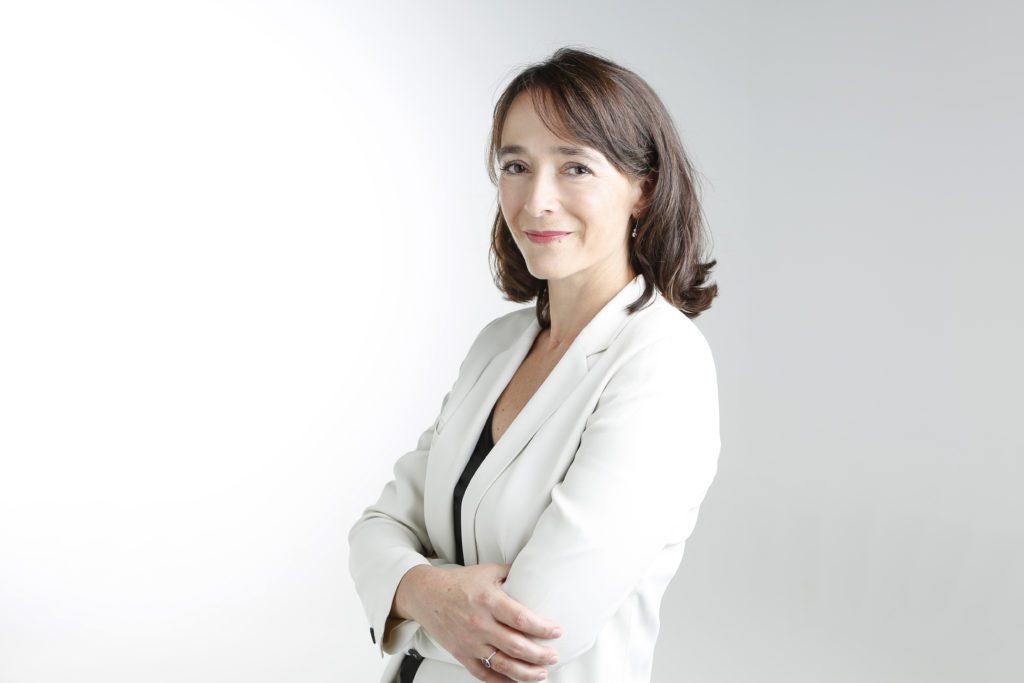 The new platform will complement each broadcaster's existing OTT services and will offer a broad array of content including news, sports, entertainment, French and US drama series, documentaries and films. Delphine Ernotte Cunci, president of France Télévisions (above), says: "Salto will showcase the best of French and European creation." That presumably opens the door for some European co-productions.
The partners have formed a joint company but are yet to provide much detail about the launch line-up. However one industry rumour is that the three Salto broadcasters have struck deals with producers that will see content go to their platform instead of Netflix.
In terms of budget, Salto is currently committing around €135m over three years. €250m more will be invested in content, contingent on future revenues. One of the issues that came up during the regulatory debate was whether France TV, TF1 and M6 would funnel content through to Salto exclusively at the expense of third parties. Exclusive content will be key to Salto's premium offering, but the French regulator insisted on limits so as not to disadvantage rivals too much.
IVI
As with China, global SVOD platforms have found it difficult to make headway in Russia because of local regulation. This has created space for SVOD aggregator platforms like Ivi to thrive. Launched in 2010, Ivi has emerged as the leading Russian streaming service with around 43 million unique visitors a month and an estimated 42% share of the legal online video market. It offers a broad array of domestic and international content from partners including CTC Media, Warner Bros, Disney and NBCU. It has also acquired content from BBC Studios, including scripted series including Call The Midwife (below) and Top Of The Lake.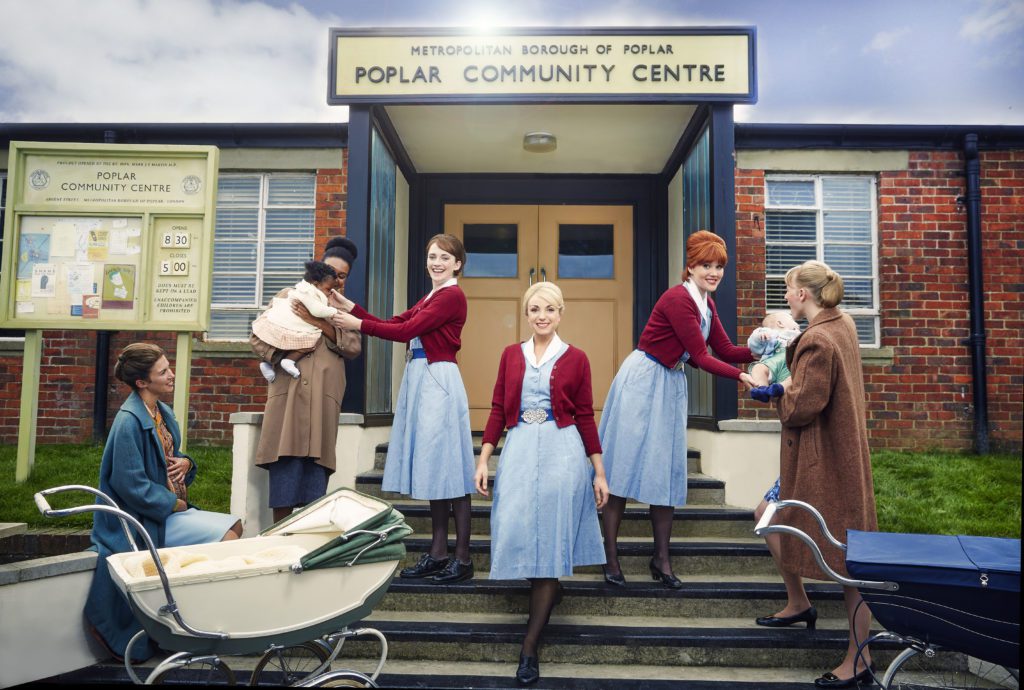 Piracy is still a big issue for Russian OTT platforms, so the emphasis tends to be on an ad supported business model or the kind of low level subscription that doesn't generate consumer resistance. At the end of 2018, Ivi's revenues were reckoned to be around $60m, with the paid-for component model accounting for around 70% of the total.
The next stage of Ivi's growth will involve more original production designed to drive premium take up. With this in mind, the platform recently secured $40m from leading Russian and foreign investors. "This investment will allow us to improve our content offering for our audience, in particular by expanding the production of our own unique content," said Ivi founder and CEO Oleg Tumanov.
Ivi's rapid growth has led to takeover talk – with mobile operator MTS among the suitors. A reported deal for 36% of the platform (that has not yet been finalised) would value the platform at around $850m.