The drama of today "must reflect the world we live in" according to Nicola Shindler (below), founder and chief executive of Studiocanal's Red Production Company, "as there are so many stories that deserve to be heard".
Shindler said Red has been a natural pioneer of diversity over the years, "not to be worthy, but simply because they are brilliant stories".
Her latest production is the upcoming eight-part Netflix Original drama Safe starring Michael C Hall, Amanda Abbington and Audrey Fleurot. Created by New York Times bestselling author Harlan Coben and written by Danny Brocklehurst, it touches on the pertinent themes of privacy and the idea of building a wall.
"We came up with the idea of portraying a gated community before there was any talk of a wall in Mexico," she said.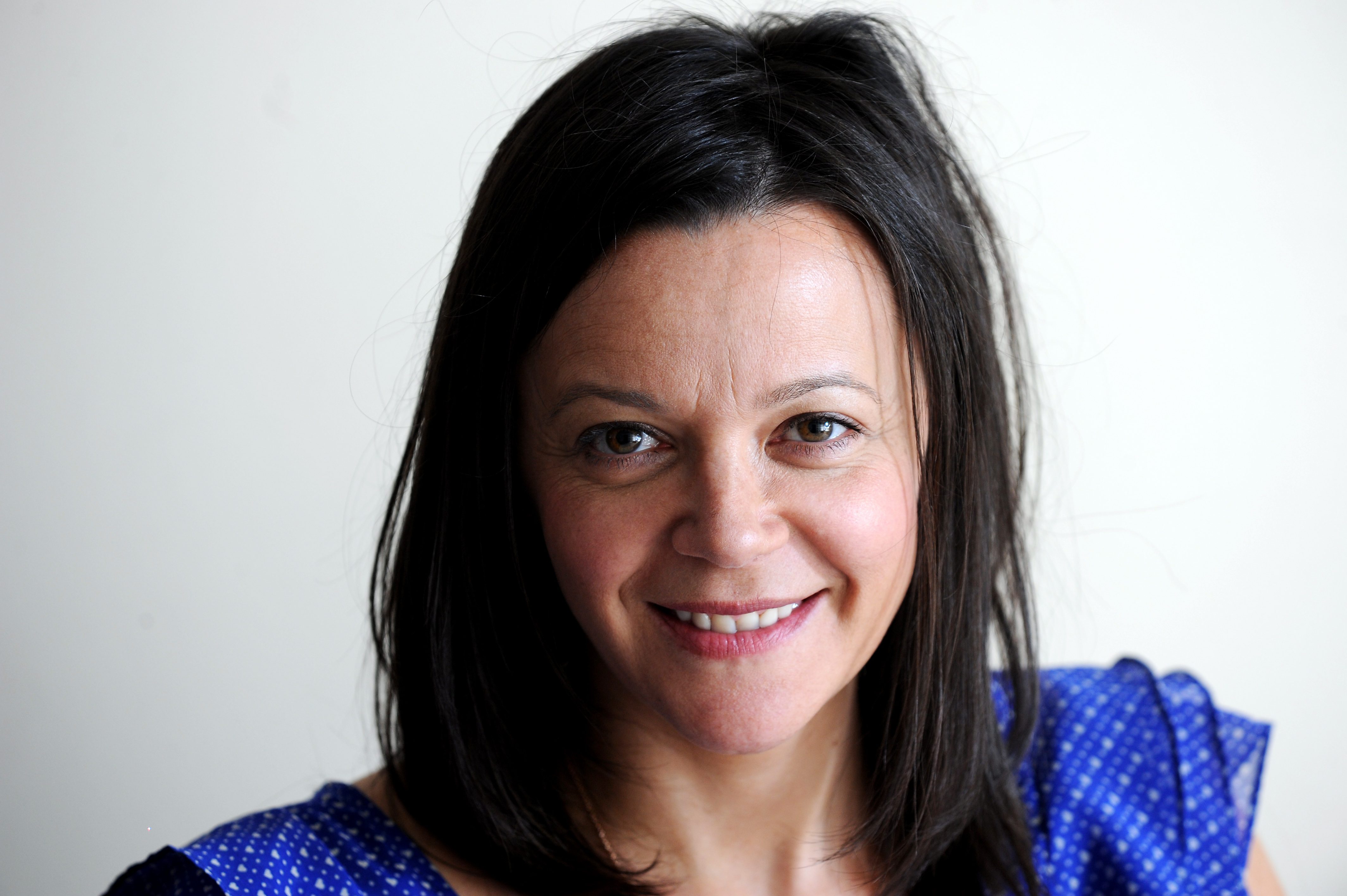 "But the theme is very relevant – what lengths people go to protect themselves. People are obsessed with protecting their kids from harm, with locking danger out, but sometimes end up keeping it in."
"It's great to be working with Harlan Coben again," said screenwriter Brocklehurst, who has a long history of collaborating with Red. "As with The Five, our previous project, we were trying to combine all the brilliance Harlan brings to his novels – the hooks, the twists and turns – with my experience in long-form television.
"The Five was heightened drama – it felt quite out there. We wanted Safe to be a bit more grounded in family, embedded in community," Brocklehurst added.
He describes platforms such as Netflix as "the big game-changer" in screenwriting.
"Dramas that can be watched all in one go… mean that as a writer, you've got to be even more focused on the hook to drive the viewer forward. I think it adds a really good discipline to storytelling," Brocklehurst said.
This article was written by Isobel Lee for the MIPTV News magazine, and edited by Kristine Clifford. Read all MIPTV publications online here…