The once-separate roles of commissioning editors and programme buyers continue to meld in an industry where linear-TV broadcasters are vying with aggressive on-demand services for quality fiction. And to add to the industry noise, a new generation of direct-to-consumer SVOD platforms is being planned by The Walt Disney Company (Disney+), WarnerMedia's telecoms owner AT&T, and the colossal Apple Inc. And that is in the US alone. A number of international media groups, for example Sweden's Bonnier Broadcasting or Finnish broadcaster YLE, already own linear free-to-air channels, local subscription-funded on-demand streaming platforms as well as ad-funded streamers, catch-up TV websites, mobile apps and more. Bonnier is in the process of being acquired by Swedish telecoms conglomerate Telia Company, bringing in yet another potential major player in Europe's new line-up of streaming entertainment.
And as the hunger for top-tier drama grows to feed these services, so will the prices, prompting buyers and commissioners within media companies to collaborate to determine how best to ensure their investment benefits as many of their platforms as possible. Equally, distributors are keen to understand further what their clients need to ensure they acquire the licences for the drama content that is in demand.
Ahead of MIPTV we asked a number of professionals from around the world: what do buyers want?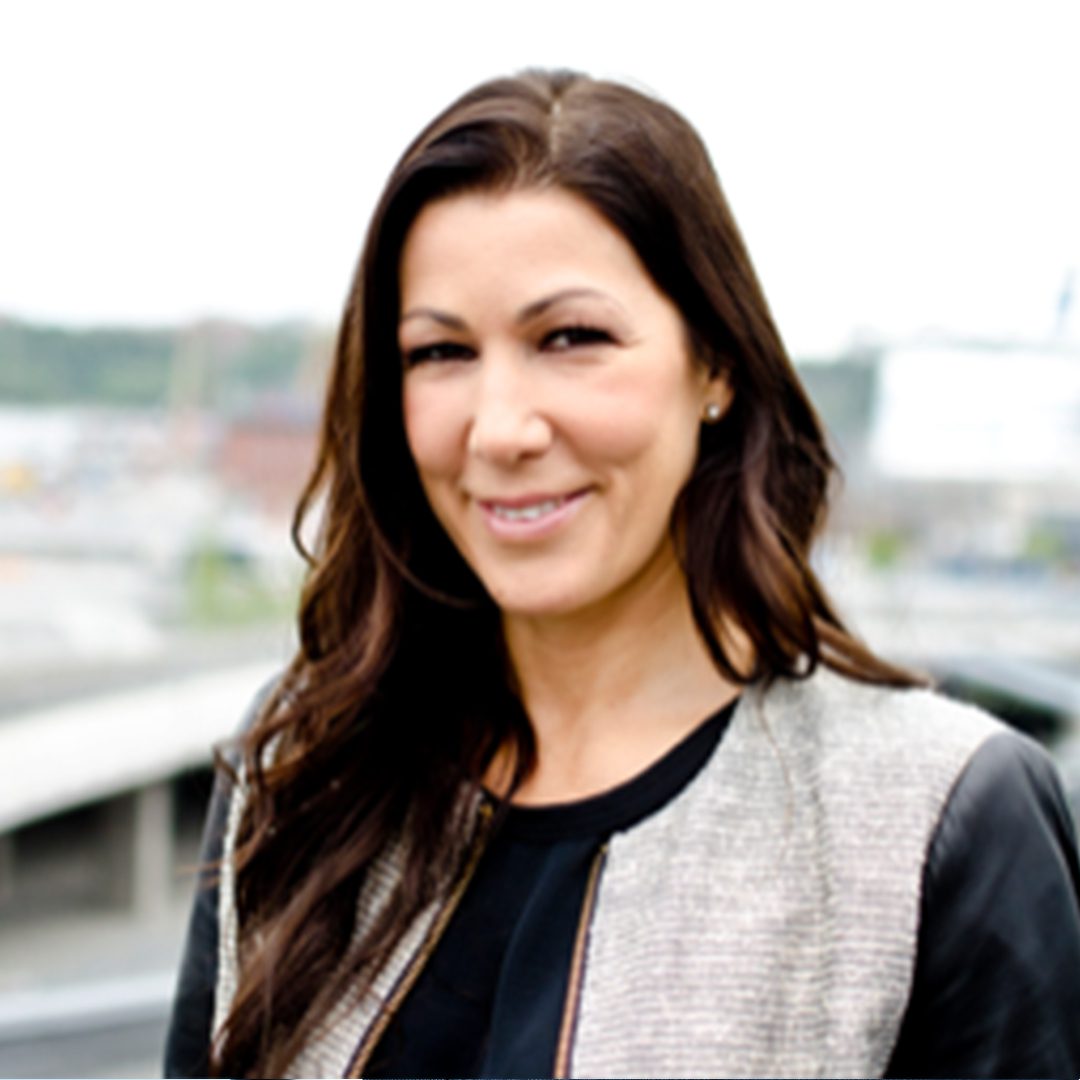 Cathrine Wiernik, director of programmes, Bonnier Broadcasting (Sweden) 
As the leading executive in charge of filling the schedules on Bonnier's TV properties, Cathrine Wiernik needs robust dramas that appeal to not only the audiences of flagship free-to-air network TV4, but also those for the advertising-funded VOD service TV4 Play, and the paying subscribers of streaming platform C More.
But the days of having different commissioning executives for each service are gone.
As head of programmes responsible for all genres, she works closely with Bonnier's drama department whose staffers pool resources for commissioning, buying and negotiating for quality – and usually expensive – shows that appeal to the core audiences of the different platforms.
But they also ensure the programmes gain extended life by packaging them in a way that appeal to the audiences on each of the sister platforms.
"We like shows that can be used throughout our ecosystem, and try to optimise the return-on-investment by making them available in the way people want it," Wiernik says.
For example, The Little Drummer Girl, the high-profile John Le Carre explosive espionage mini-series originally made for BBC Studios and AMC Networks, was bought for C More. But it was also made available on TV4 Play as a secondary release for viewers who prefer anytime, anywhere, linear TV.
Sky Atlantic's suspenseful crime drama, Riviera, was on C More for about four months and then aired during primetime on TV4. With its glossy setting on the French Riviera and Swedish star Lena Olin as one of the lead actors, Riviera resonated significantly with Swedish viewers, so Bonnier was able to extract more attention by returning it to C More later on.
In addition to crime and family dramas, Wiernik says the company is interested in light-hearted fare, for example Younger, the comedy-drama series originally made for TV Land and Paramount Network in the US.
Additionally, Wiernik emphasises that producers and distributors need to understand how the role of content commissioners and buyers is evolving at Bonnier.
"What we do is acquire the rights, especially Nordic rights, for the full flexible range and use them how and when we see fit, including omn our niche channels," she states.
"Take TV4 Play, for example. Five years ago, its viewers would have been early adopters and young people watching only digital. Today, it is catching up with linear by attracting a lot of family audiences and becoming a go-to destination. So we've started acquiring exclusive shows for the AVOD platform."
With the price of dramas skyrocketing and competition intensifying with the might SVOD services – Netflix and HBO Nordic, for example – co-production continues to be a necessary strategy.
"Today, that role of commissioning and acquisitions involves hold-backs and windowing. It is a tougher, more complex job but it is more fun," Wiernik says. "We are all making decisions as early as during the script stage because the competition is insane these days. Every rights owner is retaining the IP or going direct to the consumer. It is a jungle and the landscape has really intensified. Our weapon is to secure the best Swedish scripted we can get. For us, commissioning is local, local, local. Then you add an acquired high-end premium series from a major studio."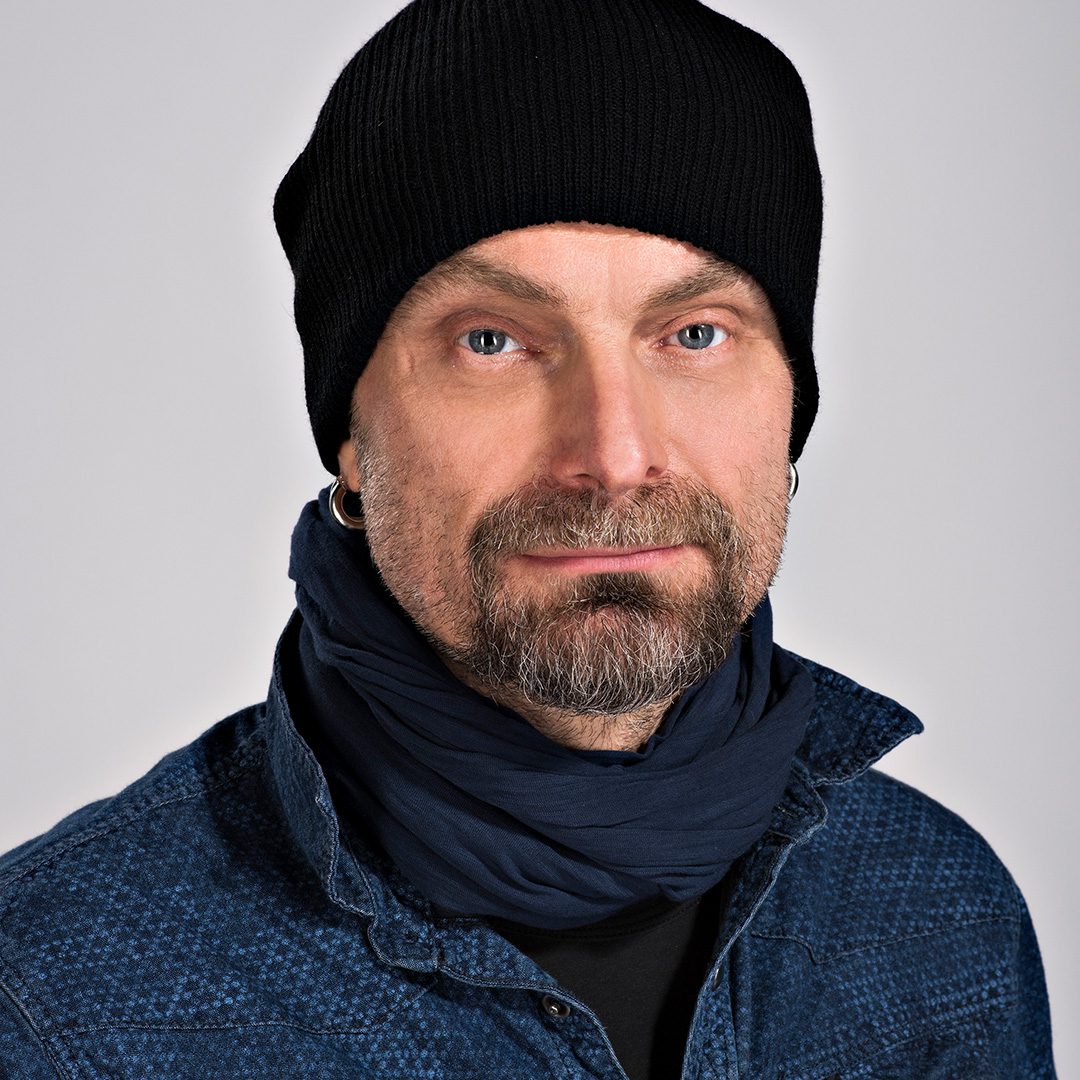 Jarmo Lampela, head of drama, creative contents, YLE – Finnish Broadcasting Company (Finland)
Yle's Jarmo Lampela can clearly illustrate precisely what dramas the Finnish linear-TV broadcaster is looking for this year. YLE currently has a number of international co-productions, for example suspense-drama Invisible Heroes; The White Wall, made with Swedish broadcaster SVT; The Peacemaker by REinvent Studios; and crime series The Paradise with Spain's Mediapro.
In addition, it has commissioned domestic dramas and drama-comedy series including the dramedy series about relationships Happy Hour Of The Wolf by Warner Bros Finland.
As Lampela explains, obtaining the best local and international fiction for your audience means thinking creatively in multi-territory terms.
"YLE Drama is focusing on developing original drama shows for Finnish and international audiences. Today, there are more opportunities for the talent in most countries to develop original ideas and most of the productions need international partners to be financed and produced," he says. "So in the coming years, every drama commissioner needs to collaborate with overseas partners, as well as fight for exclusive and unique shows."
The broadcaster aims to acquire potential major hits, not only for the linear-TV service but also for next-generation video platforms. "We've had a good reception for Yellow Film & TV's mini series M/S Romantic and primetime show Moominvalley, an animated TV series for a family audience," he adds.
"Meanwhile, YLE Drama and YLE Youth will continue posting drama content on social-media platforms. This spring, we're releasing Karma, an Instagram drama that has already gathered an interested audience and attention in the media."
Daniele Cesarano, head of drama, Mediaset (Italy)
When acclaimed scriptwriter Daniele Cesarano was appointed as head of fiction in 2017 by Italian media giant Mediaset, he announced ambitions to focus on only local original productions to grow the fiction quota on entertainment broadcaster Canale 5.
Yet, his first commission was Non Mentire, a remake of British hit drama Liar, the Golden Globe-nominated crime thriller by UK-based Two Brothers Pictures that premiered on Canale 5 in February.
"I used Liar to demonstrate the type of show that works on free-to-air broadcast TV, as opposed to cable. For me, it was a good opening in terms of the characters depicted and production values," Cesarano says.
"Now we can focus on local original stories, especially crime drama."
Among the titles for 2019 are L'Isola di Pietro 3, by Rome-based Lux Vide; Rosy Abate 2 by Mediaset subsidiary Taodue Film; Il Processo, from film/TV production house Lucky Red; and medical drama Oltre la Soglia. "What we prefer is to offer two episodes a week. That is why we're also going after procedurals, which a platform like Netflix is not focusing on. Netflix's audience is younger and more affluent and can afford the regular subscriptions," he says.
"Previously our network had focused on what we call female-led Italian melodramas. Now we want more realism in the stories, compelling contemporary narratives that feature modern-day protagonists that viewers can identify with. We want to broaden the viewing audience."
Kazufumi Nagasawa, chief content officer, HJ Holdings (Japan)
At streaming platform Kazufumi Nagasawa buys both drama for the company and commissions originals. "In terms of the number of shows, we buy much more than we commission, purely because of the cost. We've come to be involved in commissioning shows for international co-production only recently."
Acquisitions last year included Locked Up, a Spanish women's-prison drama-thriller, an Atresmedia original series produced by Mediapro's Globomedia; and Porus, one of India's most ambitious historical drama TV series, from India's One Life Studios.
"We hope to continue to discover outstanding shows from territories with a proven track record in their home countries," Nagasawa says. He adds that the demand for drama has soared in recent years, not only because Netflix and other SVOD platforms have raised the competitive stakes with investments in scripted content, but also because "everybody's interested in launching OTT services. That has accelerated demand too."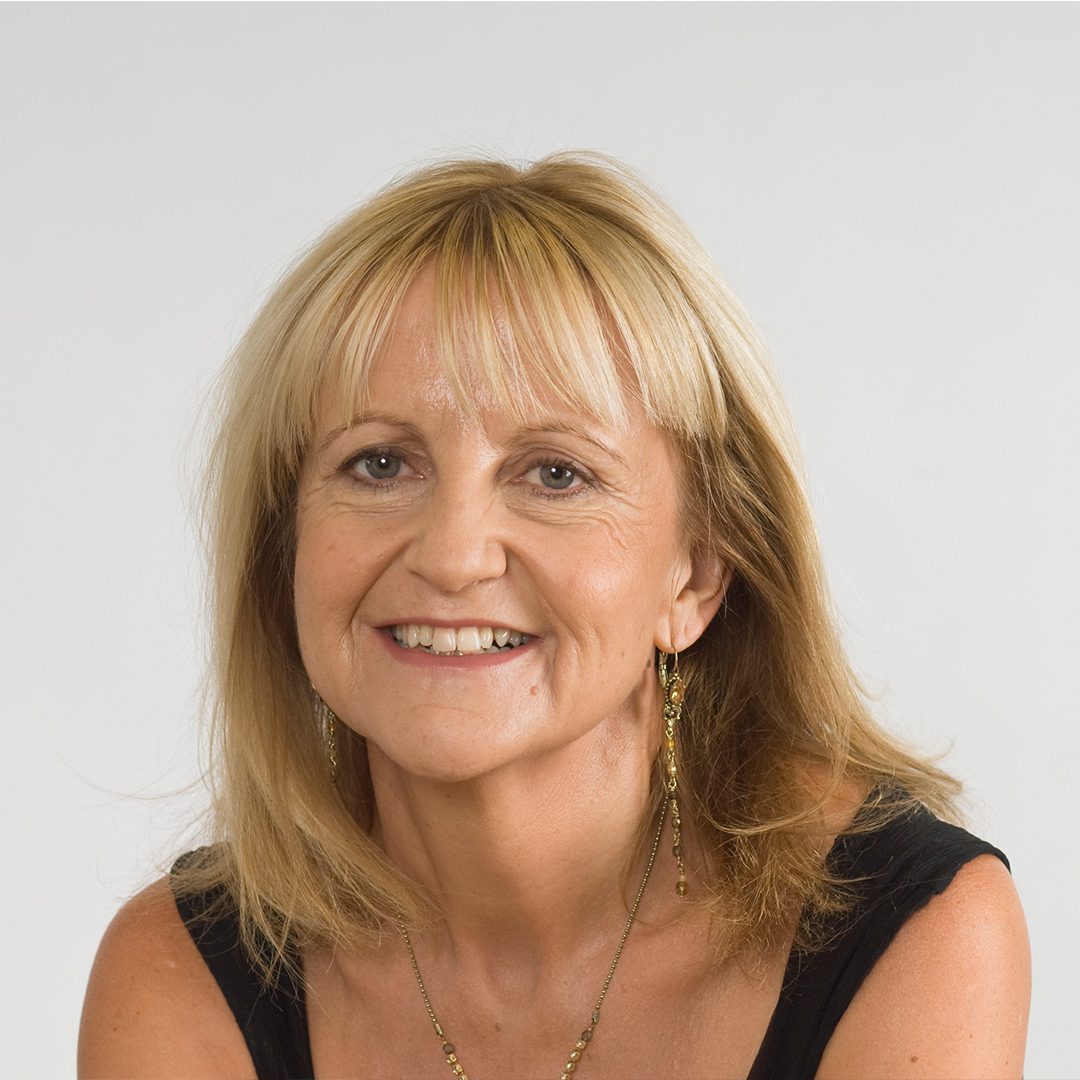 Cathy Payne, CEO, Endemol Shine International (UK)
Cathy Payne at distribution giant Endemol Shine International, foresees clients demanding stories with biographical themes, procedural mysteries, contemporary and period dramas, as well as the ever-reliable gripping-crime genre.
"A good story will always break through," she says. "Tight engaging storylines don't need to cost a fortune." Experience tells her that clients, from broadcasters to SVOD platforms at all levels, are going to be more demanding than ever with an increasingly aggressive international TV drama market."They are seeking extended exclusivity in titles for their services and the ability to offer their viewers and subscribers the opportunity to watch when they want and how they want it," she says.
"In terms of making scripted stand out, the packaging of strong screen talent with creatives has become very fashionable. However, if you have a cracking story and deliver it well-executed, it will still stand out."
In that context she cites Jed Mercurio's Bodyguard, the taut political thriller commissioned by UK public broadcaster the BBC, a ratings blockbuster and a Golden Globe winner.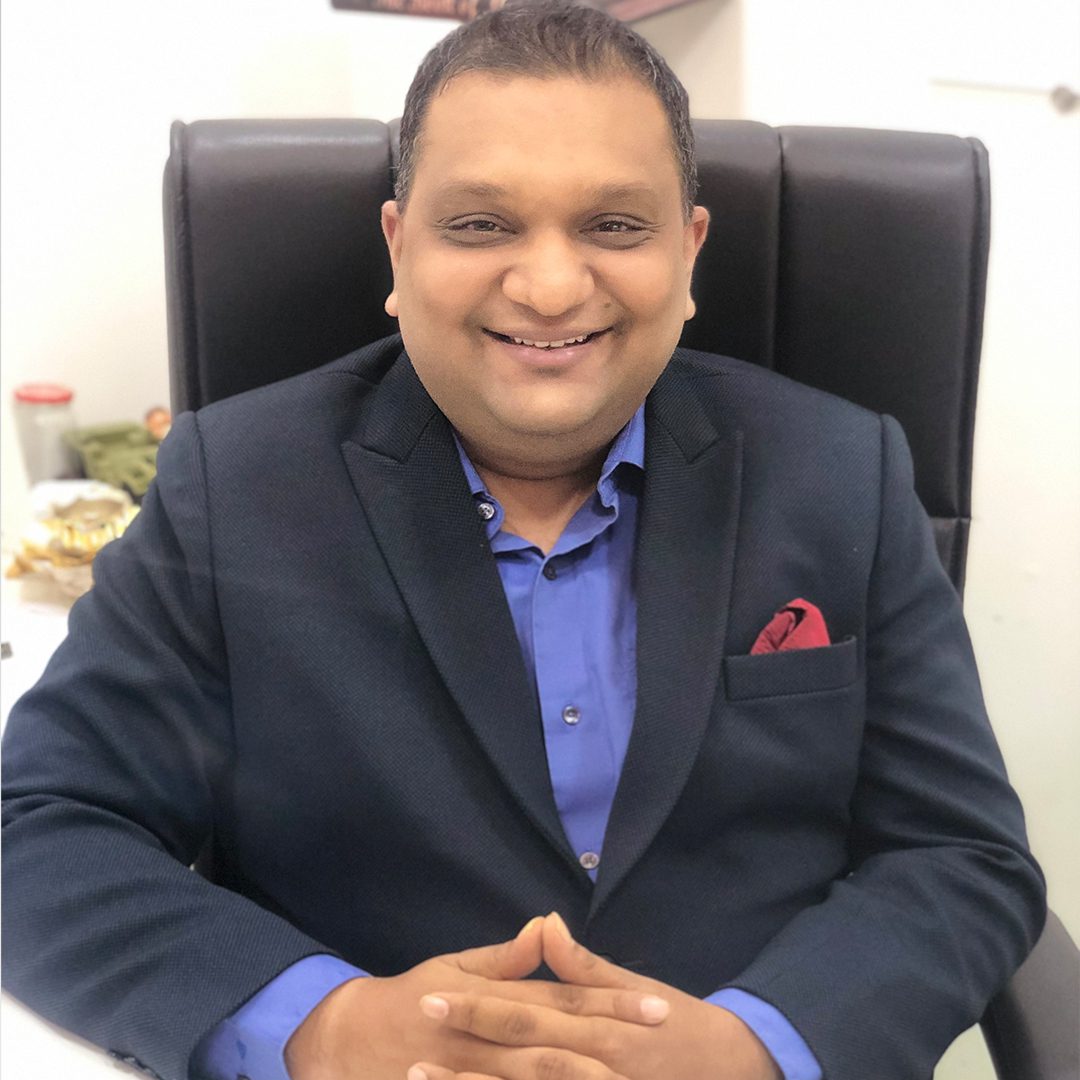 Vivek Lath founder/managing director, GoQuest Media Ventures (India)
The Accelerating demand for premium drama is being felt in emerging economies in Asia and Africa, according to Vivek Lath at Mumbai-based distributor GoQuest Media Ventures.
This development has been propelled by the growth of film- and TV-hungry local SVODs – in Asia especially. In China the leading streaming platforms include iQiyi, Youku Tudou, Tencent Video and LeTV. There are also the multi-territory Asian on-demand services, including iFlix, HOOQ and Viu.
You can catch OONA in Indonesia; and HotStar, Eros Now and Viacom 18's Voot in India. Competing in South Korea are Watcha Play, the CJ E&M-owned Tving and Pooq, while Tonton is a major player in Malaysia. "Asia is one of the fastest emerging markets for entertainment with a large young population. So buyers have to focus on these young people's demands for premium content. YouTube doesn't always cut it with this audience because Netflix is also coming up with quality shows for them," Lath says.
He adds that the Asian platforms are buying content from China, where the value placed on quality has soared. "Chinese productions are achieving prices that are almost similar to Hollywood's and that is trickling down to significant parts of Southeast Asia and Africa."
India isn't feeling the competitive heat from international content yet, as there is much demand for local content, Lath says. "But with Malaysia and Indonesia having their own streaming platforms, they are also seeking premium and are prepared to spend on co-productions."
For non-Asian content, broadcasters paying high prices are being very fussy about what they acquire. "Now quality is at the forefront because it is a fight for survival, especially when competing with Netflix.
The challenge for us as distributors is to match the rising prices of international content."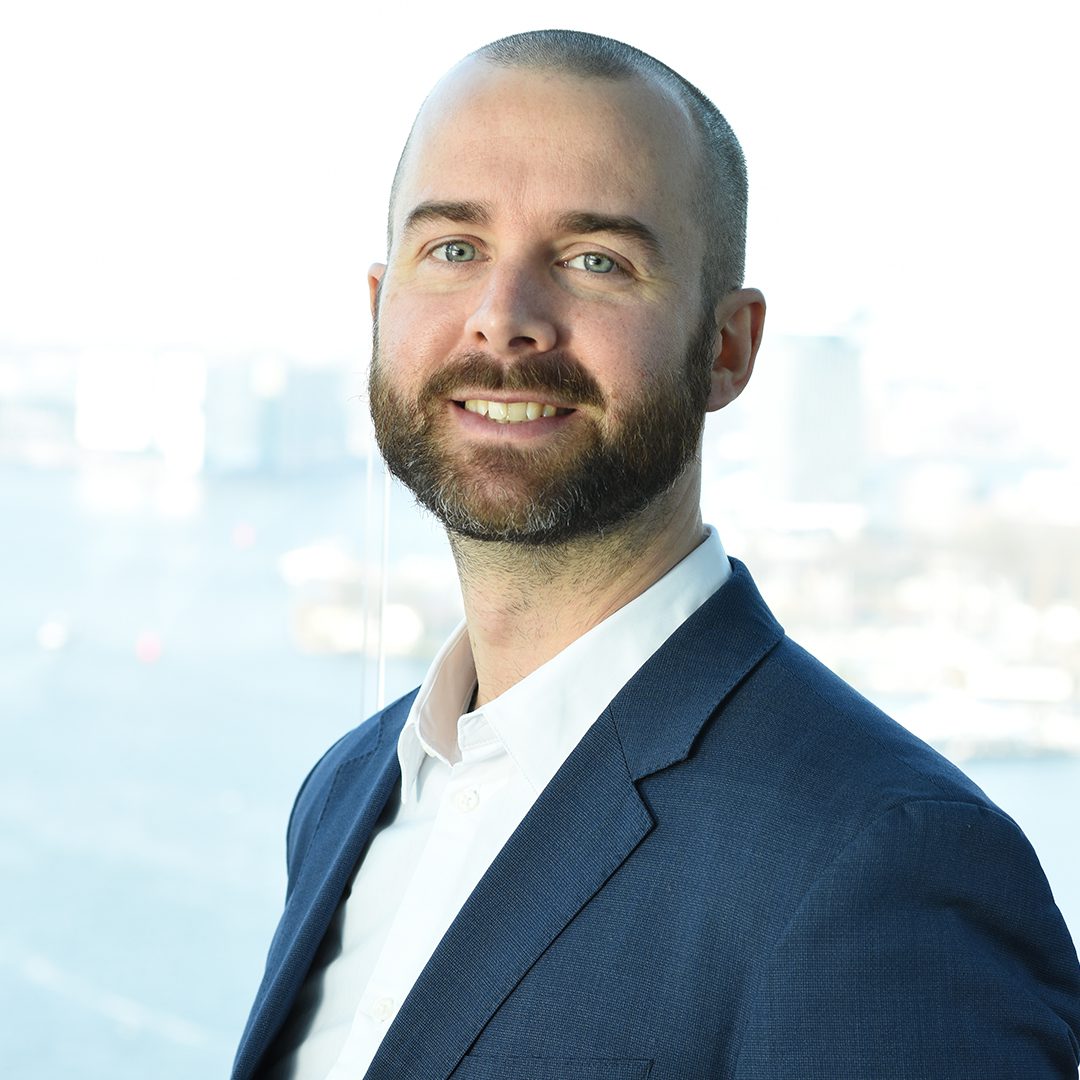 Mark Dee-Shapland, head of content sales, AMC Networks
At present, breaking through requires a series to be either unique or universal and certainly of a high standard of quality in its storytelling, according to AMC's Mark Dee-Shapland. "Shorter-run, limited series are becoming more appreciated, since they work on both linear and non-linear alike," he says. "Buyers are also looking for series that bring to light a story that may not be widely known but will connect with a broad audience, like our new limited drama series Unspeakable. It's based on the tragic true events of the international tainted-blood scandal in the 1980s. At its heart, it is a universal family story."
Dee-Shapland says local drama production is booming across the world, and smaller-budget series have never had a better chance of travelling. But "international series need to tell a new story that will intrigue and subvert expectations, or contain universal, timeless, relatable truths that translate across borders. Contemporary stories have always been popular, and right now the key issues are politics, freedom of speech and technology." He adds: "We had a strong response last year when we introduced This Close, our groundbreaking relationship dramedy, created, written by and starring two deaf actors. The series presents a rare view into what it is like to go through life as a twenty-something deaf person and explores the universally relatable themes of love and friendship, told from the perspective of two best friends who are deaf."
So what are the buyers and commissioners who get the best shows doing that others don't do? "It's cliched but a universal truth; they are listening out for the hook in the pitch they haven't heard before. The themes or the subject might be well-known, but the way the series will explore them should be inventive in order to capture the attention and thus the imagination of their audience." He adds: "Currently, crime and politics are very much the zeitgeist, along with ideas of a dystopian future.
Want to find out more? Read the full exclusive mip report here – What Do Buyers Want 2019 
This and more in the MIPTV News Drama Supplement. This article was written by Julian Newby and edited for MIPBlog.