Whilst on the one hand we are most certainly some way beyond the first wave of social media being deployed strategically to broaden and deepen the appeal of TV series, it is quite surprising how many kids' shows suffer from clunky convergence. It's because they have not managed to seamlessly integrate their online presence, and what we know is that kids want seamless. So here are three different ways we've done it!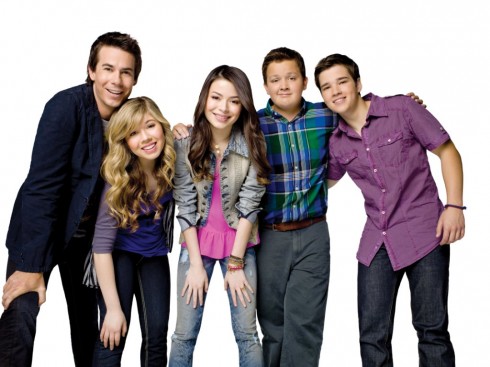 iCarly (Nickelodeon)
The show was first broadcast in 2007, and although it didn't make a big thing about the web/TV convergence, it was in the show's DNA because the main character Carly has a successful website, so a site that mirrored the fictional one was a logical thing to create. What is perhaps most surprising about the show is that Dan Schneider, who had already produced 'traditional' shows like Drake & Josh, Zoe 101 and Kenan & Kel, did something so ground-breaking. The episode called iSaved Your Life was the highest rating show in Nickelodeon's history, and the show really worked both on and offline — Miranda Cosgrove, who played Carly, has 7 million followers on Twitter —  but in a wider sense it set us apart from the competition.
Catfish (MTV)
The TV version, produced by Relativity Media, launched in 2012, a year after the movie. Today, the term 'to catfish', meaning to pretend to be someone you are not using Facebook and other social media to perpetuate the lie, has become an everyday expression. One of the biggest examples was the case of NFL player Manti T'eo of Notre Dame who, with the help of a compliant press, managed to mislead US media about the death following a car accident and then the discovery that she had leukemia, of his girlfriend Lennay Kekua. But he in turn had been misled after extended and exclusively online contact with the supposed victim, who was a purely fictional character. A true Catfish moment. The show was first broadcast in the UK in 2013 and the first episode generated 33,000 tweets, putting it in the Top 4 most tweeted-about shows that day, which was an amazing result in such a competitive broadcast environment.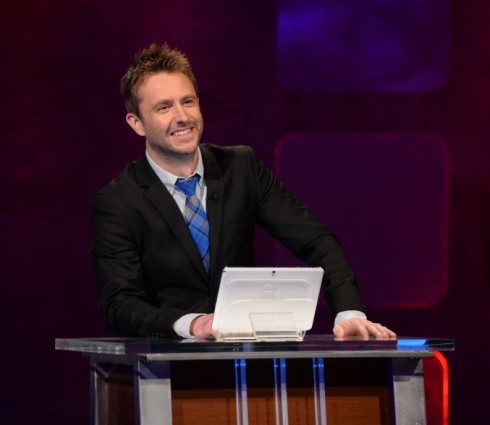 @Midnight (Comedy Central)
Featuring Chris Hardwick, @midnight is a classic comedy panel show, like Mock The Week or Have I Got News For You, but set entirely in the world of social media. The show features a section called Hashtag Wars, which of course feeds directly into Twitter, and there's a Photo Bomb feature as well. Its natural habitat is the social media world, and a lot of its audience comes from that social media presence. Season two, another 160 episodes, will start broadcasting in October.
Caroline Beaton is senior vice president, international programme sales, for Viacom International Media Networks (VIMN). This is the latest in a series of posts by MIPCOM influencers; read our interview with Beaton here.