Frédéric Vaulpré opened Glance's MIPTV Online+ session with findings on the amount of time people spent in front of the TV, per day, around the world in 2019.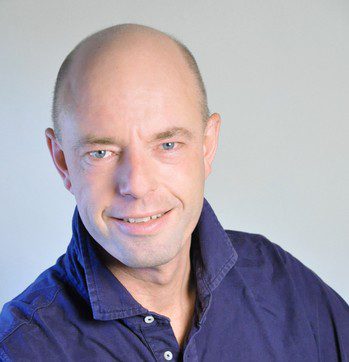 From a survey of 94 countries, the global average was two hours and 48 minutes – nine minutes down on 2018. But this varies according to demographics; with young adults the average was one hour and 48 minutes, eight minutes down on the previous year.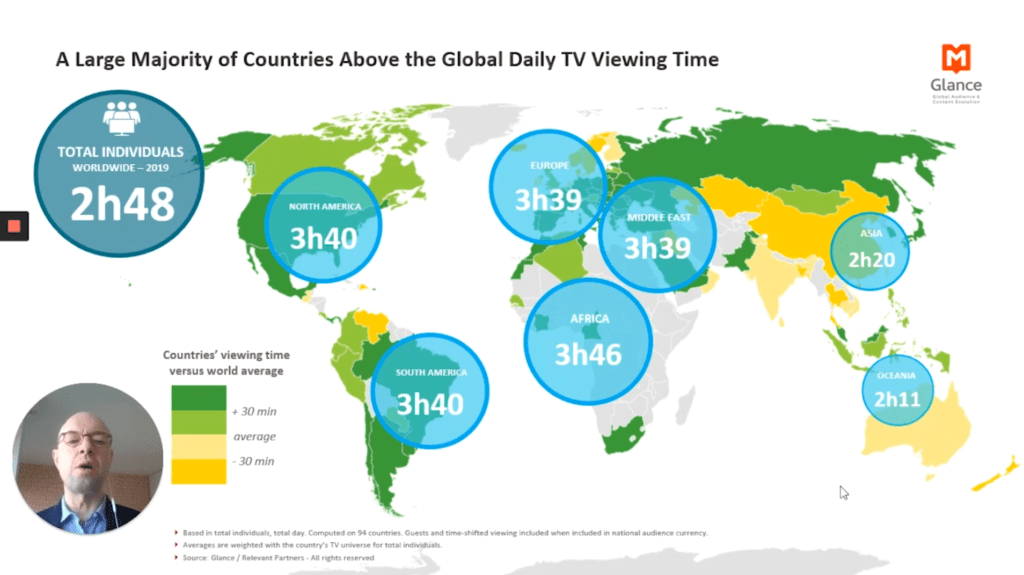 Geographical differences are significant too: vast areas of north and south America have daily viewing times (DVT) 30% above the global average, while Venezuela and Guatemala are 30% below. Much of Europe and Middle East have an average DVT of three hours and 39 minutes, and in Africa it's slightly higher than that. Historically the Nordic countries have always had a lower DVT than Europe and that remains today. In most of Asia and Oceana, DVT is below the national average.
Over the past 30 years, globally, DVT has remained comparatively steady and even grew from 2010 onwards. But from 2014-15 it begins to fall – everywhere except in South America and quite sharply in North America.
With data from 39 countries, Glance found that time-shifted viewing represents an average of 16 minutes per day – that almost doubling for North America and much lower in Europe at 11 minutes, Asia at 14 minutes and Oceania at 13 minutes.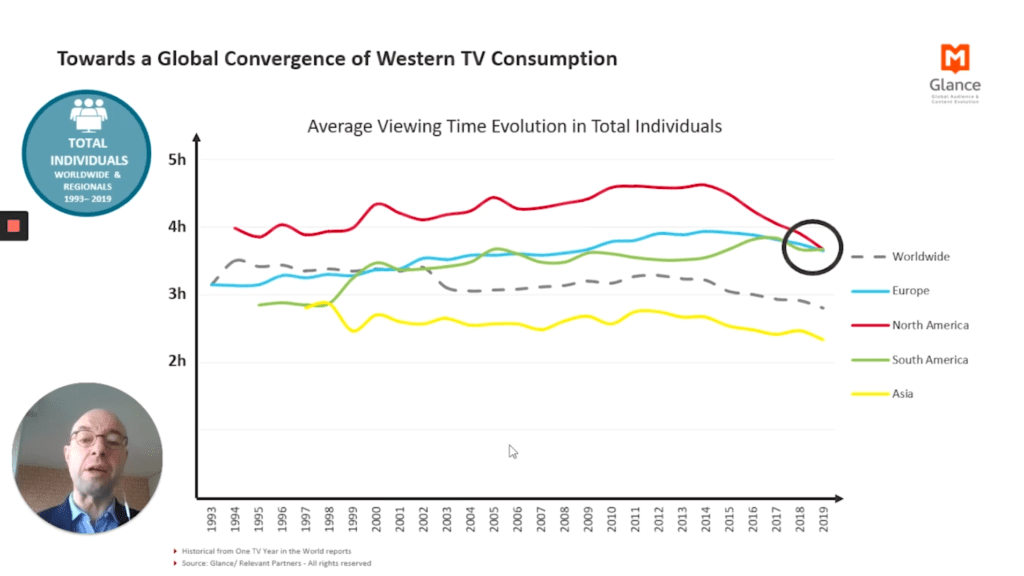 Online viewing – on a PC, tablet or mobile – can increase audiences for certain types of content. Looking at three European countries, Glance found that two dating shows and a drama series particularly benefited from this comparatively new type of viewing. For the UK's hit dating format Love Island, online viewing added almost one million viewers to its total of 3.5 million watching on TV. In France another dating show, Les Marseillais vs le Reste du Monde has a little over one million TV viewers plus almost half that again online. Manwhile in Germany a drama series, Die Verlorene Tochter (The Lost Daughter), has 767,000 online viewers to add to the 4.38 million watching it on TV.
WHAT HAPPENED IN 2019? UNSCRIPTED SERIES
Glance head of content insight Avril Blondelot followed Frédéric Vaulpré with a presentation of some of the most successful launches of 2019 – out of a total of 10,000 across the world.
What's very important about 2019 is that unscripted shows have performed very well – Blondelot
"What's very important about 2019 is that unscripted shows have performed very well," Blondelot said, presenting a selection of 32 launches in this genre. "And when we talk about unscripted shows we refer specifically to reality series – reality competition or factual reality, for example Lego Masters, the most successful launch of an unscripted series in Australia."
And while there are new titles launching all the time, "strong existing brands still prevail", and can work well when they move to a different channel, she said. "Right now on TV2 (Denmark), X Factor stands as the best launch in the country. And when you launch an already very strong brand you may want to revamp your programming around it, potentially growing audiences across the channel."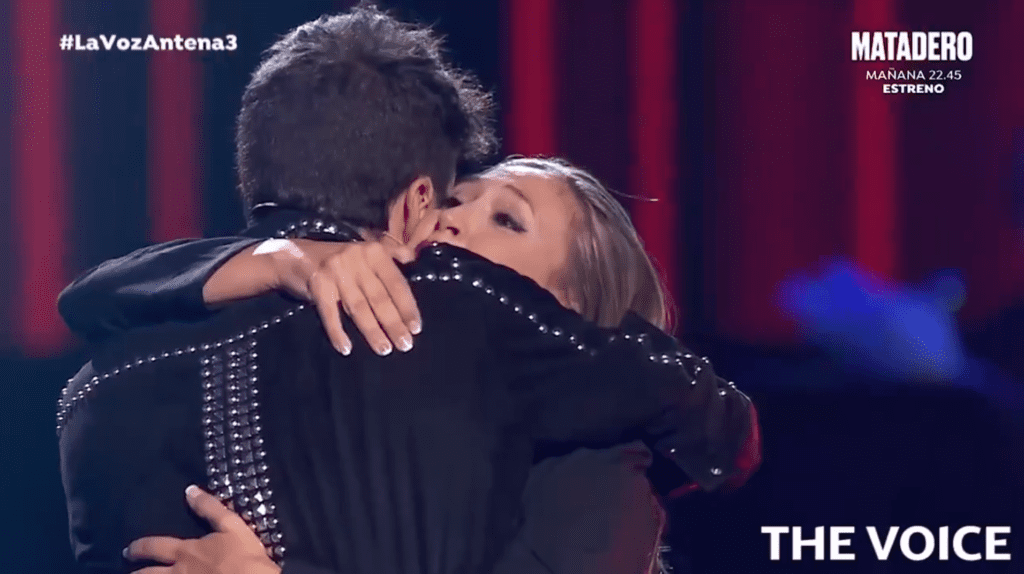 Other such examples include reality show Survivor, which gave a boost to RTL4 when it came over from RTL5 in the Netherlands; The Voice, which became the top launch in Spain when it moved from Telecinco to Antenna 3; and global hit originally from Korea, The Masked Singer, which was the most successful unscripted launch for Canada in 2019.
Blondelot also noted a trend towards reality series where groups of people are looking out for, and protecting each other. Hits in this sub-genre include Sanatorium in Poland, 113 in Norway and Converse in Northern Belgium, "which follows ordinary people in the world of the special forces who are trying to train them". Other top launches in this sub-genre include Jerusalem District, which follows the harsh behind-the-scenes look at the daily life of the Israel's police intelligence force, and the Irish version of the UK format Special Forces Ultimate Hell, both top launches in their respective countries.
WHAT HAPPENED IN 2019? SCRIPTED SERIES
"What's important to keep in mind is that scripted series work best across almost all countries. In most cases, the most successful launch anywhere in a given year will be a scripted series," Blondelot said. And this year was interesting because a number of niche genres within this category have reached top positions in some countries, including in the UK, where BBC One had a hit with His Dark Materials, adapted from a novel of the same name aimed at young adults and written by Philip Pullman, telling the story of a magical world where all humans have a magical animal companion.
What's important to keep in mind is that scripted series work best across almost all countries – Blondelot
"Another example is to be found in Israel, where for the first time a scripted series has topped the charts," she said. "Usually it's entertainment series which are really strong there, but this time we have a very dark series, The Grave, from Omri Givon, also creator of hit series When Heroes Fly. "It's a story that plays with science and a parallel universe, after the discovery of three skeletons that share the DNA of living humans. So, it's a lot darker than what you would usually find there, for example satirical comedies which always work well in the country."
Meanwhile the niche genre of coming-of-age drama is doing well in parts of Asia, for example Natsuzora in Japan, about a young orphan girl's quest to become a manga illustrator; and in China, A Little Reunion, Zheijiang Sat's 2019 hit telling the story of high school students as they pass an entrance examination test to go to college.
In the same niche genre, in French speaking Canada, top launch title Toute la Vie tells a story of an institution where girls aged 12 to 17 are either pregnant or young mothers, where they take lessons in traditional academic subjects as well as how to take care of a child.
France, meanwhile, has seen a revival in costume drama with Le Bazar de la Charité, a co-production with TF1 and Netflix – France's leading terrestrial channel hasn't launched a costume drama in six years.
Turkish series are working well across the world currently: Romania's top launch for 2019 was Vlad, an adaptation of hit Turkish series Ezel, about a man unjustly sent to prison who escapes and seeks revenge. Other Turkish hits enjoying success around the world in 2019 include Fatmagul, soon to be launched in Spain; and the series Black Money Love and Persona, soon to launch in Mexico.
Niche genres can gather mass interest; and Turkish adaptations continue to work in different countries around the world – Blondelot
"So to put it in a nutshell, scripted series are still very strong," Blondelot said in conclusion. "Niche genres can gather mass interest; and Turkish adaptations continue to work in different countries around the world."
WHAT'S HAPPENING IN 2020?
The interruption of production caused by Covid-19 means that 2020 trends have thus far been difficult to identify. But three strong trends did emerge early before the disruption: interestingly a number of topical dramas featuring deadly viruses, terrorism and related stories emerged early in the year; as did shows that employ remote video technology that have enable reality entertainment shows to continue to be made and shown during the lockdown.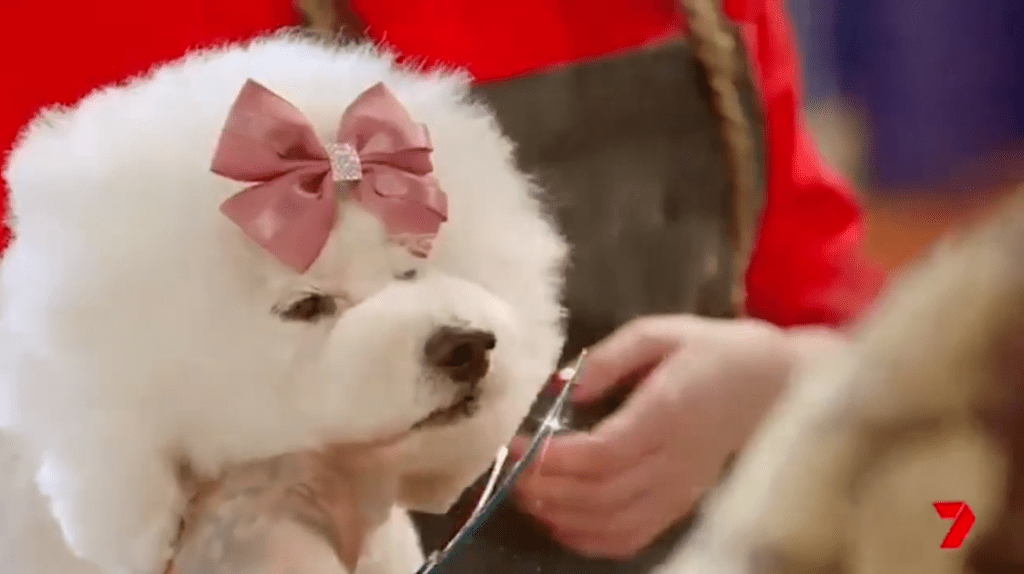 The third identifiable trend in early 2020 is countryside and nature – dramas that follow people moving from the big city to more rural areas. And finally, animals: reality entertainment formats traditionally confined to humans are starting to incorporate cats, dogs and other domestic animals. For example Quibi's Barkitecture, which incorporates DIY and dogs; grooming show Pooch Perfect, Australia's top launch on Channel 7; and Fra Bolle Til Besteven, a top launch this year for NRK1 in Norway featuring an animal coach who transforms badly behaved dogs into perfectly behaved domestic pets.