The factual genre takes in a wide range of programming, from blue-chip natural history to factual entertainment formats, Michelle Lin, manager Asia Pacific at the UK's K7 Media (below), said, opening her MIPTV Online+ presentation.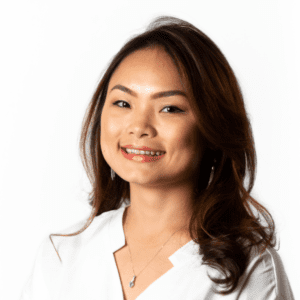 And "broadly speaking, topics are becoming much more specific in their focus. Stories are more personal and, to a certain degree, more extreme. This allows shows to receive more coverage in the tabloids, possess more of a purpose and, in turn, draw in more viewers."
For her session Lin focused on three key trends in factual that differentiate this decade from the last.
SOCIAL EXPERIMENT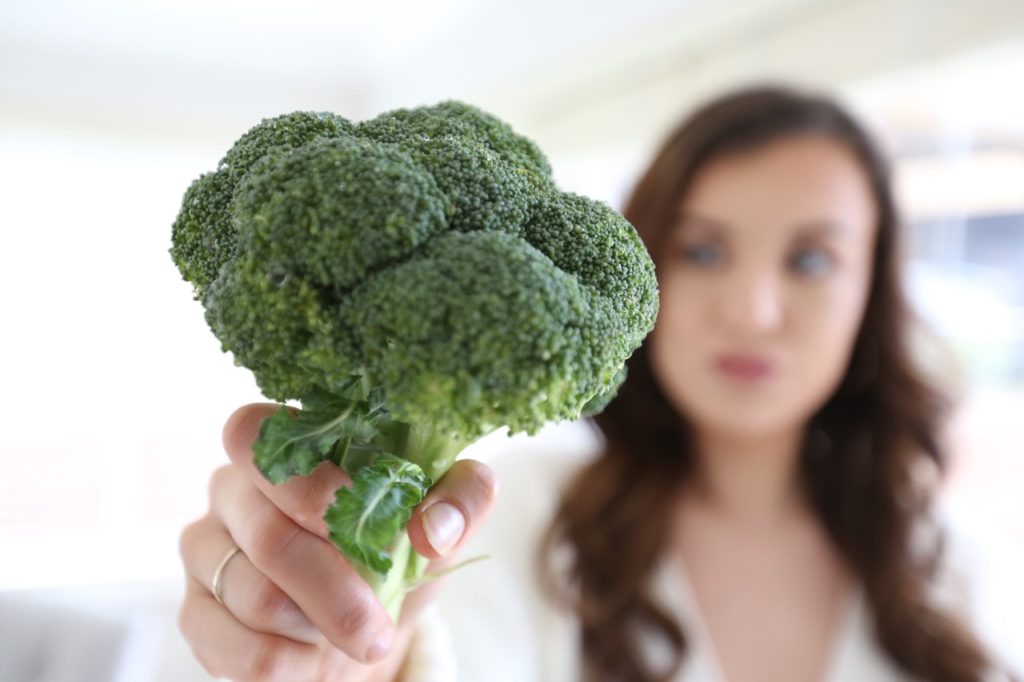 The last 10 years or so have seen an increase in the number of "social-experiment" series and specials coming onto the international market. "We have seen quite a few examples in the late 2010s – shows focusing on experiments with vegetarian and vegan diets, stand-out examples including Travel With A Goat (Insight TV), Meat The Family (C4) and Veganville (above, BBC3)."
"Another successful format from 2019 was Red Arrow's The Restaurant That Makes Mistakes (top image), which sets out to see if running a restaurant could help people suffering from dementia to improve their memories and their living conditions," said Lin.
There is a wealth of topics to explore in the social-experiment genre, she said, for example "politics, race, gender, nationalism, migration, technology, ethics, and climate change. And even though social experiment TV isn't a new style of programming, the surge has been comparatively recent and is continuing into the 2020s."
An example of current programming in this genre is The Opposites, a series for Dutch state broadcaster NPO, which observes two groups of 20 people taking part in experiments to find out how different they really are from each other. Each group represents an opposing stereotype, such as young and old or meat-eaters and vegans.
New dating experiment series A Sense for Love, for Denmark's Xee, takes a different scientific approach. In A Sense for Love, Danish singles try to find love via their senses – they have to see, smell, listen, feel and kiss their way to the right partner while communications experts and neuroscientists comment on their behaviour.
Addressing the same issue with a different approach, DR3 Denmark's Too Shy To Date uses the latest VR technology to help eight introverted people who cannot find love in real life. The show explores the lives of each of the participants and follows them as they navigate their avatars towards meeting and dating potential partners.
"In the coming years we are going to see more social-experiment TV featuring climate change. And they won't be passive, one-way preaching documentaries – instead they will be fun, shows featuring interactive experiments," said Lin
SPORTS DOCUMENTARIES
Live sports are taking a hit because of the coronavirus outbreak, leaving fans frustrated while stuck at home. « However, the good news is that there are some upcoming documentary series unveiling the stories and secrets of hot-blooded sports teams and inspiring athletes, » Lin said.
"Documentaries on sports have never dropped in popularity, » said Lin
« And while live sports coverage has been the linear broadcasters' battleground, digital platforms have been presenting excellent documentaries with inspiring stories that can be found in all sports."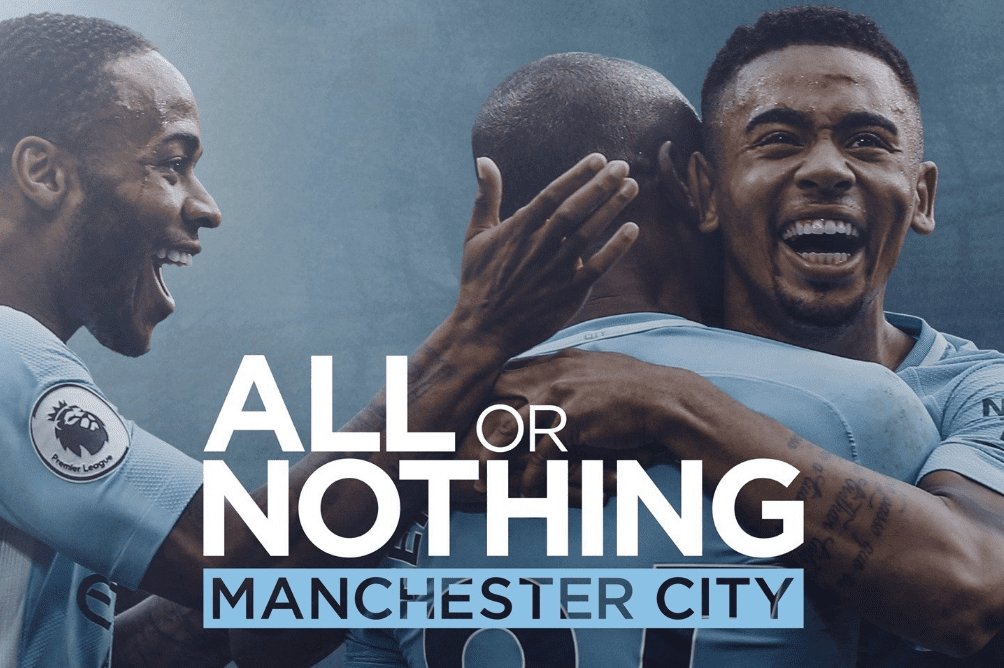 Following the success of 2018's behind-the-scenes documentary All Or Nothing: Manchester City, from Amazon Prime, the All Or Nothing brand has expanded with two new shows. "In All Or Nothing: The Brazilian National Football team, fans get to follow the stories of the Brazilian national soccer team and their rise to become the top team in South America after a heroic performance at 2019's Copa América," Lin said.
"Another upcoming series, All Or Nothing: Tottenham Hotspur, will look inside the team's brand new 62,000-seater stadium in North London, as well as the results on the pitch, which have not been great with rumours of in-team unrest and the exit of manager Mauricio Pochettino."
Meanwhile, the return of the Olympics and Paralympics once every four years always brings with it some great stories.
While the Tokyo 2020 Olympics has now been re-scheduled for 2021, "there are a few programmes ready to tell inspiring stories on these elite athletes", Lin said.
Documentary series Who I Am is collaboration between Japanese broadcaster Wowow and International Paralympic Committee. The series follows para-athletes over five years from Rio 2016 to Tokyo and the fifth season is launching in Q3 this year.
Netflix is also launching a new docuseries on the Japanese tennis star, US Open champion Naomi Osaka. It will track Osaka from the 2019 US Open to preparing for the Tokyo Olympics.
TRUE CRIME
The crime genre has shifted from the magazine-style crime information shows of the past "which targeted the middle-aged- female audience, to today's box-set documentaries that the SVODs have driven of late, for example 2015's Making A Murderer. These box-sets, which exhaustively cover tough subjects from multiple perspectives, have raised the value of this genre," Lin said.
"A number of these shows have also been praised for their extraordinary levels of access, cutting between multiple parallel narratives, shifting audiences from senior female viewers to a wider demographic, » said Lin
And existing true crime content is "being curated into new VOD libraries", one example is A&E's Crime Central, which launched in February of this year, drawing from A&E, History and Lifetime series and specials."
The new players are getting in on the act too, with premium short-form platform Quibi unveiling a number of more unusual, original quick-bite crime formats among its newly-announced raft of shows.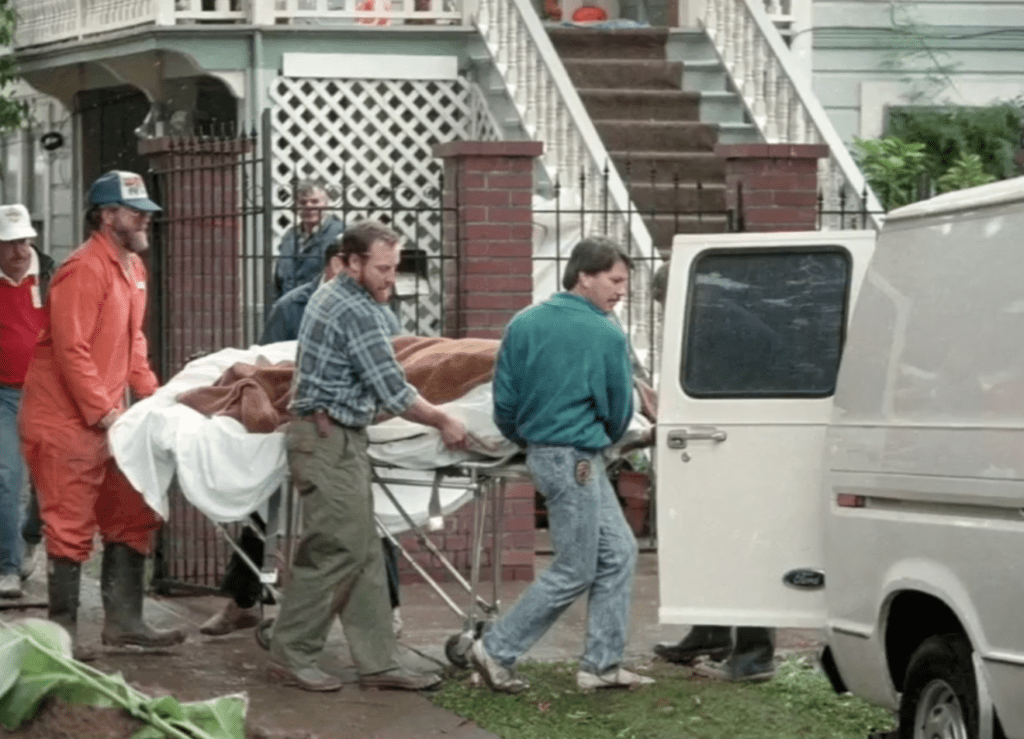 And skewing the genre, Quibi will also mash home renovation with true crime in Murder House Flip, in which renovation experts, spiritual healers and forensic specialists visit some of the most infamous crime-scene homes in the US, to tell their stories, cleanse them of their past and transform them into more attractive places in which to live.
Sony Pictures Television will produce alongside executive producers Josh Berman (CSI), Chris King (Penny Dreadful), and author Katherine Ramsland.