In this series of articles leading up to MIPCOM 2019, we hear views from executives around the world on the changing face of the international distribution industry, to find out who needs distributors in an age when Netflix and co. can take a show worldwide in a second. In our latest blog, Andy Fry talks to Alon Shtruzman, CEO of Israeli-backed global studio Keshet International. In the seven years since KI was founded, Shtruzman has established the company as a leader in both scripted and non-scripted content, with hit titles including The A Word, Rising Star and Prisoners of War, adapted for the US audience as Homeland. Having started out primarily in formats and distribution, KI has now moved aggressively into production. Here Shtruzman speaks about the pivot to production and why distribution still has a key part to play at KI.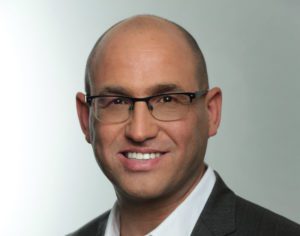 MIPBlog: What have been the key recent developments at KI?
Alon Shtruzman: The big shift has been our move towards production and IP development, as opposed to distribution. Since we launched KI, the old business models have changed. We're now in a situation where the vertically integrated platforms are looking for more and more great content, which is an opportunity for us as a producer. At the same time, they usually look for one deal, all rights – so that limits the distribution side. I would say that this shift to production is an example of how we have evolved to keep our fingers on the pulse of the market.
Can you give an example of this shift in action?
One would be our acquisition of a majority stake in UK producer Greenbird, which has strengthened our capabilities as a production hub, enabling us to focus more energy on creation and build our own in-house content pipeline. The UK is a very creative hub and its producers are welcome in the US, which is a key market for us. We also have our successful Keshet UK division, which produces a local version of Israeli drama The A Word for the BBC; and our Keshet Studios operation in the US – which means we are well positioned with English-speaking content. Other developments included Singletown (below), a new dating/relationship format produced by Keshet Productions for the UK's ITV2, the home of Love Island.
What about production activities beyond English-speaking content?
The global streamers are an important new market; but we also have local partnerships in territories including India, Russia, Brazil, Mexico and Japan – where we are developing a drama project with TBS. The local players are responding very dynamically to changes in consumer demand and they need high-quality productions. So we have worked closely with companies like Hot Star in India, Televisa in Mexico and NTV in Russia. NTV adapted our dramas False Flag and The Baker and The Beauty and now we have co-developed an entertainment series with them called Drive Master. We have also co-developed a drama series with Hispanic US channel Telemundo called Prisoner Number One, about a jailed Mexican president fighting to prove his innocence and bring down those who locked him behind bars. In addition, we have a strong position in Germany, having acquired local producer Tresor TV.
How does distribution fit into your business model now? Does the industry still need distributors?
Distribution has an important role to play, but it is different now. There is still demand in the market for deficits and a desire to take risks. So there is an opportunity for distributors that are smart and selective about their choice of project.
How does your $55m content fund fit into the KI model?
We created the content fund in partnership with several Israeli asset-management companies, as a tool to support our distribution business. It's a way for us to work with great talent and ideas. The focus is on high profile drama projects. Projects we have backed so far include The Trial Of Christine Keeler, an Ecosse production for BBC1 and Black B*tch (top photo) for ABC Australia.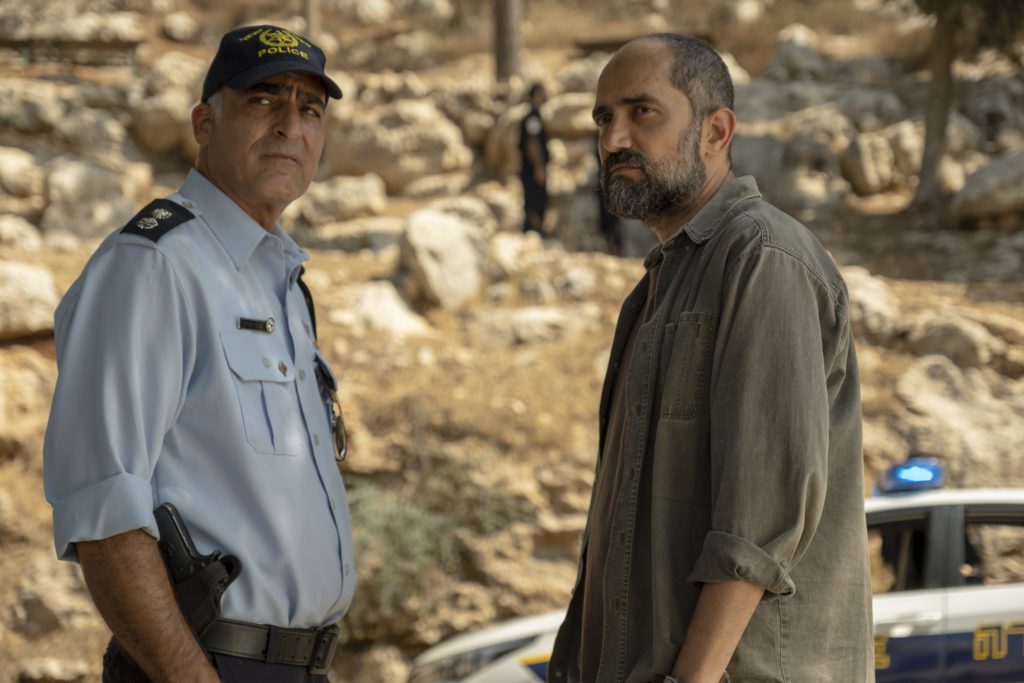 Is there still healthy demand for Israeli content?
Israel is a small country with limited opportunities, so creators and companies need to go international. I think there are lots of examples of Israeli creators doing well, such as Gideon Raff who has just made a series for Netflix. KI continues to do well distributing Hebrew-language series – for example Where Heroes Fly on Netflix and False Flag on Fox International Channels. The biggest recent story is Our Boys (above), a Keshet Studios/HBO co-production, which aired on HBO in the US and has been sold to partners including Canal+ France. One change that is helping producers from outside English-speaking markets is that buyers are not always looking for adaptations of shows but the original version. That puts the original producer's vision right in the centre.
Are you innovating beyond TV?
We have had success with Dead Girls Detective Agency, an original idea for mobile platform Snap. We are now up to series three. To date over 10 million people have watched this dark comedic supernatural soap that follows Charlotte Feldman, a young woman who is trying to figure out how and why she died.
What key industry trends have you noticed?
This industry is still all about great IP and talent, so I think the amount of movie talent coming into TV has been an important trend, with the likes of Reese Witherspoon in Big Little Lies. I also think anything goes these days – you get so many genre mash ups and different episode lengths. Looking ahead, I think we'll see the vertically-integrated players like Disney and Comcast/NBC experiment with lots of different business models, maybe combining AVOD and SVOD services. For KI, that means we have to keep innovating to stay ahead.