YTC and Endemol Shine on a roll with Rolling Kitchen show
Yomiuri Telecasting Corporation (YTC) has signed a deal giving Endemol Shine exclusive global distribution rights for a popular Japanese cookery format that sees couples collaborate to create dishes under pressure.
The show, The Rolling Kitchen, is a fresh twist on the cookery competition, in which pairs of contestants create dishes independent of each other, taking over the other's recipe mid-way through when the kitchen spins round 180 degrees every 10 minutes. The final results are then judged by a panel made up of a celebrity chef, a food writer and a comedian.
The Rolling Kitchen was first aired in Japan in September last year and was an instant hit. Now Endemol will embark on a global distribution drive, and is seeking producers to adapt the format for local audiences.
Kana Sasaki, general manager of YTV's content business department, is in Cannes to celebrate the deal with Endemol, which has chosen this year's MIPTV to launch the format.
Sasaki said: "There is a lot of interest from international companies for this format. It's a unique concept within cookery shows. We had lots of interesting conversations at MIPCOM last year, and now we are excited to have signed a deal with Endemol to distribute it."
Monster lands first-time deal with Flying Pig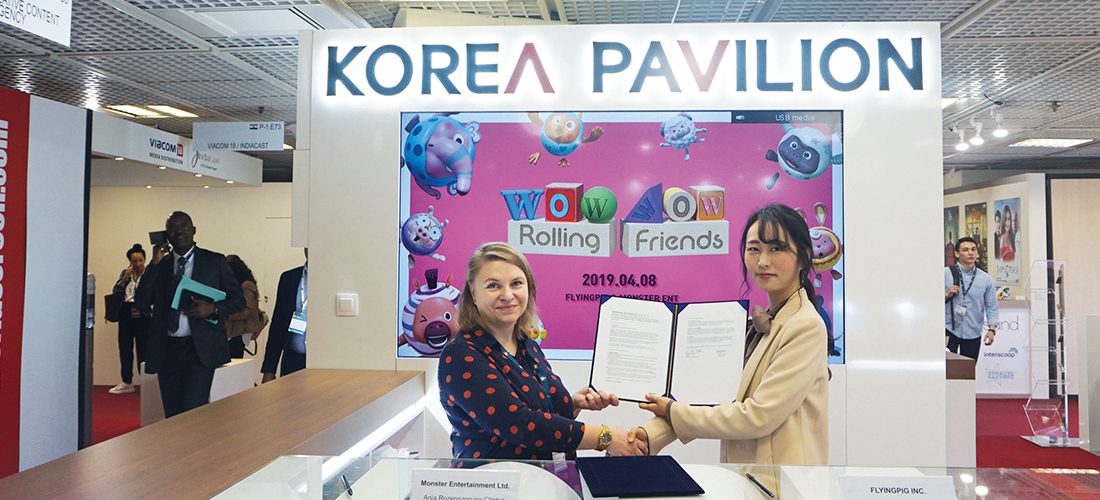 WowWow Rolling Friends (26 x 11 mins), a children's series that solves problems by creating imaginative block toys, has signed a global content distribution contract with European distributor Monster Entertainment.
This is the first expansion into global broadcasting and content markets for the innovative animation series created by South Korea's Flying Pig production studios.
"We are very happy that we are going to have WowWow Rolling Friends in our catalogue,  and we are launching this series at MIPTV," Ania Rozenszprung-Clinton, head of sales and acquisitions at Monster Entertainment, told MIPTV News.
She added: "It's the first animation series in the catalogue that we have from Korea so it's something very special for us."
Monster Entertainment has developed strong global partnerships with the BBC, NHK, Germany's ZDF and Canal Plus, among others, across 20 years, and has sold the animated series The Day Henry Met in more than 200 countries around the world.
"It's our first international distribution contract, so we are very excited," said Se Ran So, project manager at Flying Pig.
She added that WowWow Rolling Friends is a storytelling-themed children's show that helps three- to-five-year-olds develop creativity and problem-solving skills.
Toei reboots back-catalogue gems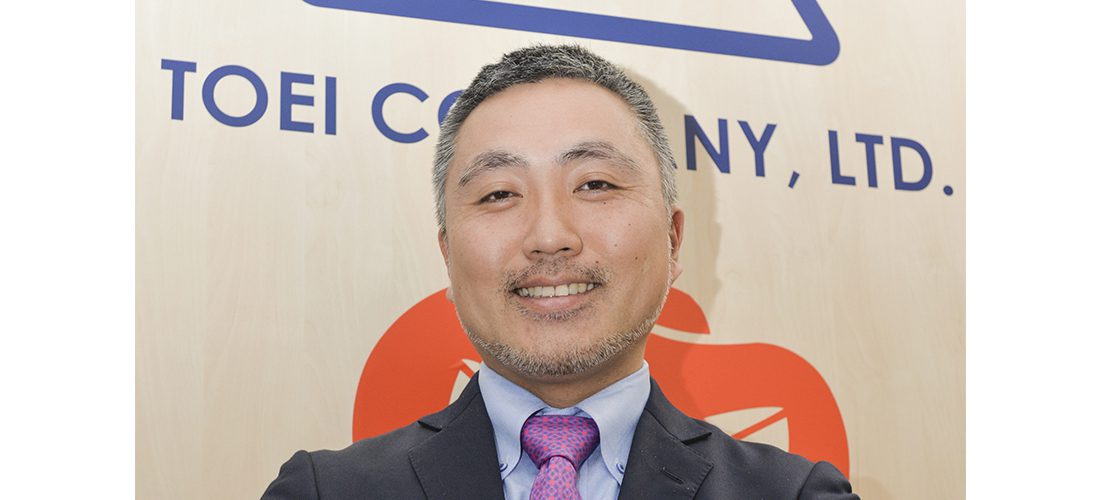 Yusei Nagamatsu, senior manager, international sales and acquisitions, Toei Company has been in Cannes this week promoting the reboot potential of this company's classic catalogue. His efforts paid off with a deal to remake superhero franchise Jaspion in Brazil.
"We have done a deal with Brazilian studio Sato, which will remake superhero franchise Jaspion as a live-action movie," said Nagamatsu. "We hope it will appeal to audiences in North and South America."
Nagamatsu told MIPTV News that reboots are a good strategy for Toei "because we have a large catalogue of shows, many of which have fanbases around the world. Jaspion makes sense for Brazil, because the property is well known there. But we also have series like Message From Space, Daltanious and Robocon — which have established fanbases in France, Italy and Hong Kong respectively."
Because Toie controls its properties 100%, the company can be flexible about the format of a reboot: "Live action, animation, film, TV, straight to video, Netflix Original — any outlet is possible. And everybody is looking at reboots because they reduce risk."
Armoza Formats secures Dance Revolution in Lithuania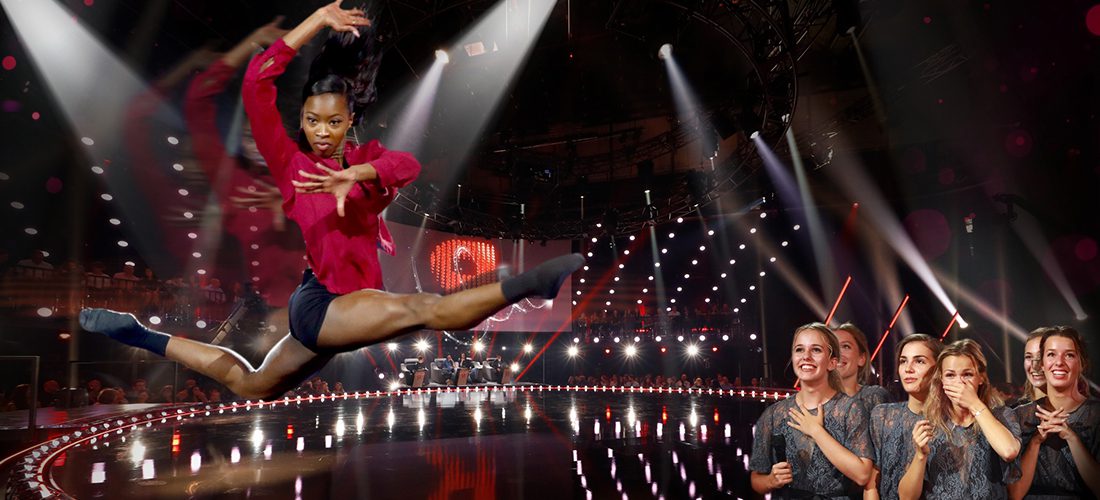 Armoza Formats has secured a deal to see a local adaptation of Québecor Content and Fair-Play's dance competition format Dance Revolution commissioned in Lithuania. Lithuanian broadcaster LNK has acquired the format and is in production on a local adaptation due to air this autumn.
The deal follows recent deals to option Dance Revolution, the second season of which is due to air in Canada later this year, in France and Spain.
The format sees contestants compete for an ultimate prize pot of  $100k by showing off their most spectacular dance moves, to be filmed in 360˚ and analysed by the judges.
Avi Armoza, chief executive of Tel Aviv-based Armoza Formats, said: "'Dance Revolution' brings to TV a unique blend of artistry and technology, allowing viewers to experience the spectacular dance moves that the competing dancers create in a revolutionary way. We are thrilled to be partnering with LNK to bring this innovative spin on dance competitions to Lithuania." 
Autentic Distribution signs off with wild deals from around the world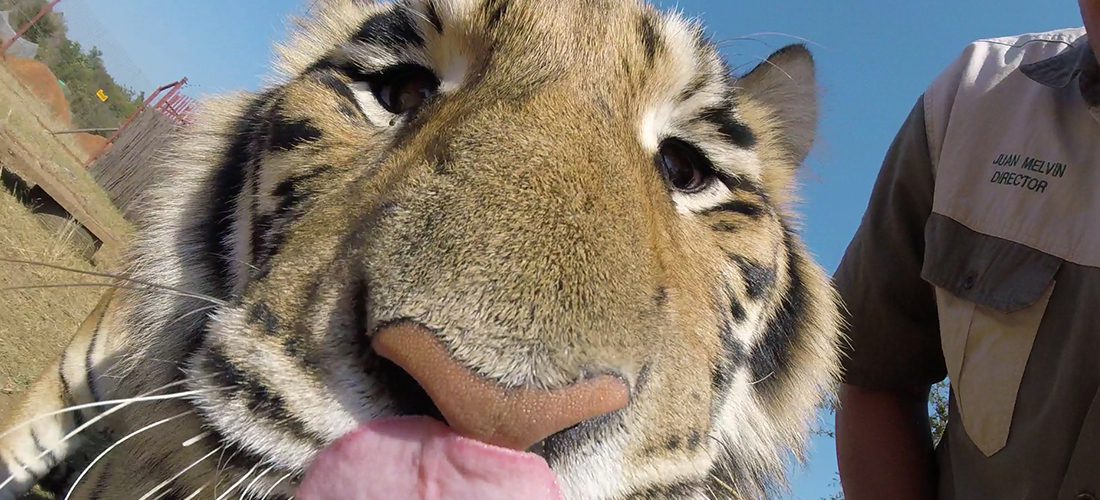 Autentic Distribution is signing off from MIPTV 2019 with a slate of factual TV deals involving broadcasters and platforms from around the world.
Among key sales, it licensed 20 hours of culture and science programming to Al Jazeera Documentary Channel. These included titles such as Future of Mobility, Cyborgs: Human Machines and The Big Hunt. Elsewhere, Australian broadcaster Foxtel picked up 11 hours made up of two titles: The DC3 Story – The Plane That Changed the World and German Secret Aircraft.
RTL Germany's Channel Geo TV acquired Filmtank's Last Treasures of the World and also the three nature documentaries from WDR. The Austrian broadcaster ORF has picked up titles produced by WDR. These include Almighty Amazon, Truck Life and Fishy Business. Still in Europe, broadcaster France 5 acquired Raising Wildlife, which Autentic produced with Urban Brew in South Africa.
This and more in the MIPTV News.