The global TV industry converges in Cannes from tomorrow, for kids' content showcase MIPJunior (October 13 & 14) and the world's biggest entertainment content market, MIPCOM (October 15-18). And you can follow all the action online!

1. Right here
Our intrepid bloggers Stuart Dredge (Music Ally) and Angela Natividad (Adverve, Hurrah) will be wrapping up the key quotes and emerging trends from MIPJunior & MIPCOM. We'll also be publishing the hottest star interviews and more from the MIPCOM News, the official daily magazine.

2. Twitter
@mip will be as ever the account to follow for official show tweets, including conference livetweets by the MIPBlog team, and all key show announcements, news & trending topics. And the hashtags? #MIPCOM & #MIPJunior. Simple!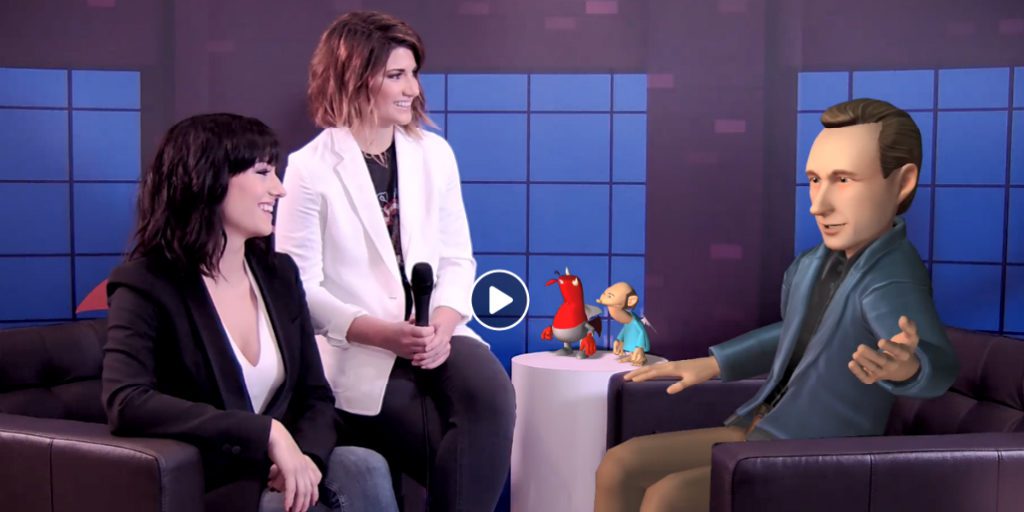 3. Livestreams… everywhere!
The brand new MIPCOM Show, in which entertainment's leading lights will explore TV diversity and innovation with a virtual chat show host — courtesy of sponsors Imagination in Motion and Zender. It will be streamed live from 16.00-17.00, Monday October 15 to Wednesday October 17, on MIP Markets' Facebook page, Twitter account, YouTube channel and even via the MIPCOM mobile app, in which you'll be able to ask guests questions, and take part in polls ahead of time. Interviewees include The Bisexual's Desiree Ahkavan, and MIPCOM Diversity Advisory Board members Bunmi Akintonwa, David Cornwall and more.



4. YouTube
Our YouTube channel will feature a video wrap of MIPJunior, plus interviews with MIPCOM's stars and industry VIPs . You'll also find these videos on Facebook, Twitter and LinkedIn. Then on October 18, you'll be able to access full conference videos from both shows, also on MIP Markets' YouTube channel.

5. MIPCOM 2018 app
The official (and free!) MIPCOM mobile app features all of the above content; but also the full list of companies participating in MIPCOM, the schedule of all shows, and access to all the meetings you've set up in the online database.
So, à bientôt à Cannes: online or IRL!

Top Photo: © V. DESJARDINS – IMAGE&CO