Carmilla, a digital branded-entertainment series that has spawned a feature film, a book deal and a primetime series to become a global brand in its own right, has been named as the MIPTV 2018 Brand Content of the Year.
Carmilla is created and produced by Toronto-based Shaftesbury in association with Kimberly-Clark's U by Kotex. Shaftesbury CEO Christina Jennings (below) and senior vice-president of branded entertainment Kaaren Whitney-Vernon will be presented with the award during today's Carmilla Keynote Showcase, during which they will discuss how to partner with global brands to create scripted series that generate both critical acclaim and international fandom.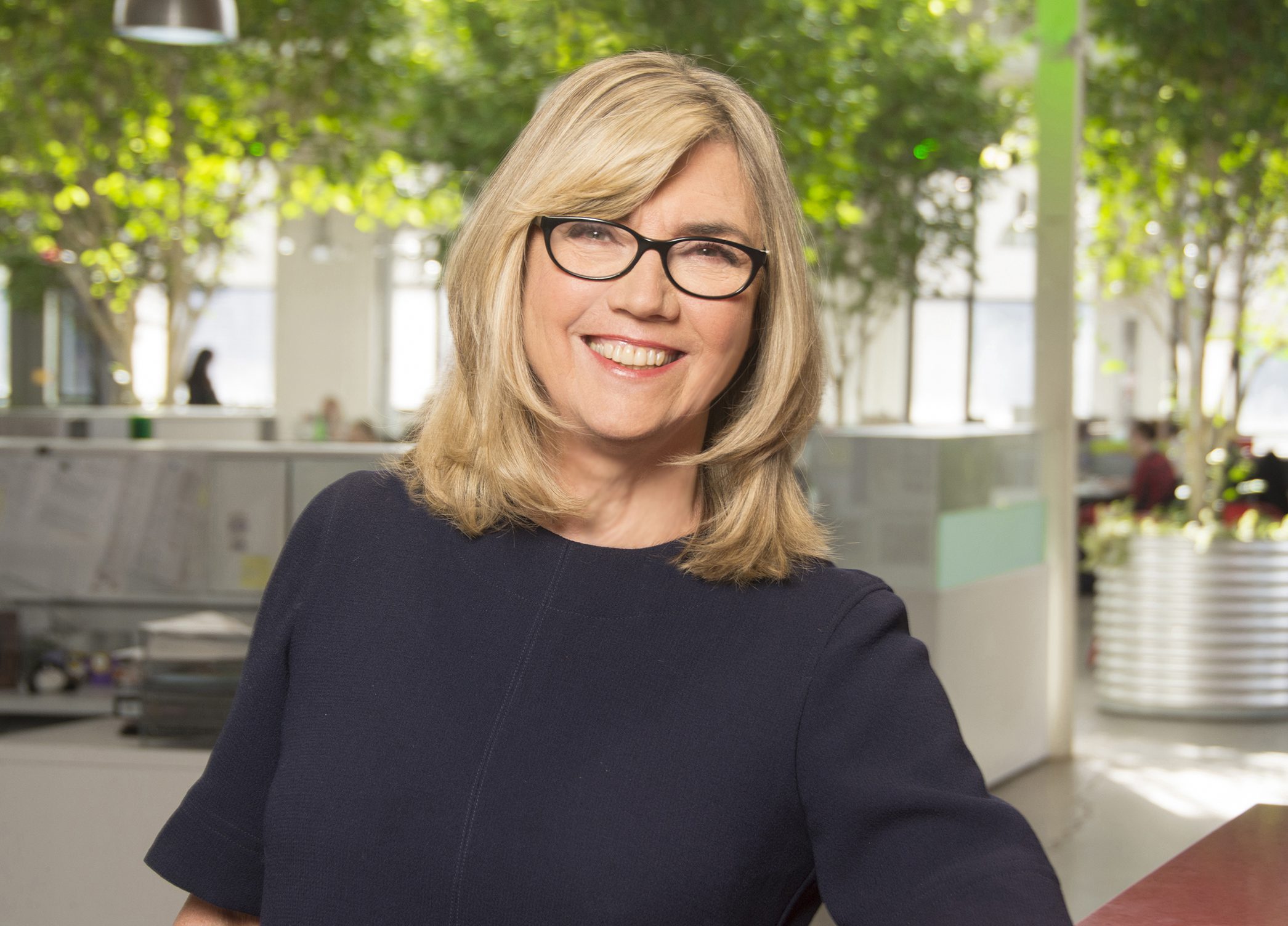 Co-created and written by playwright Jordan Hall, Carmilla puts a modern spin on the cult Gothic vampire novella by Joseph Sheridan Le Fanu. Right from start, Shaftesbury knew it was creating something special, Jennings said: "But we didn't quite expect this level of success. Looking back, I attribute it to a winning combination of genres: a whodunit with a missing girl and wrongfully accused characters, and a classic romance featuring star-crossed lovers. And who could be more star-crossed that a human and a vampire?"
Whitney-Vernon said Shaftesbury had an existing relationship with Kimberly-Clark before embarking on Carmilla, and knew it to be an innovative global brand with the vision to "add something different" to the traditional marketing mix. "The idea of partnering a feminine hygiene brand with a lesbian vampire story had great synergy," she added.
Kimberly-Clark's consumers clearly agreed: Carmilla has clocked up 71 million views in 193 countries and been translated into 20-plus languages. Its two leads, Elise Bauman and Natasha Negovanlis, have been catapulted to global stardom.
Whitney-Vernon added: "Finding that one idea or truth that resonates with an audience is not always easy. I believe it will always be a challenge to find that connection that triggers fans to bond with a story, but we can strive to find it based on our previous successes."
Viewers of the scripted digital series are 91% female, with 48% of those viewers in the 18-24 demographic, according to YouTube analytics. "This is a fandom that keeps growing," Jennings said. "New viewers continue to find the series and the movie."
Meanwhile, the brand universe continues to expand, with more fan events, a young-adult book series and a primetime TV show, currently in development. "There's more to come," Jennings added. "We will be making a big announcement in the fall, so stay tuned."

This article was written by Jo Stevens for the MIPTV News magazine, and edited by Kristine Clifford. Read all MIPTV publications online here…