US channels grabs TCB bestselling titles: The Private Lives Of The Monarchs, World's Wildest Weather and Abandoned Engineering – into the US. The deals were brokered by Paul Heaney, CEO of TCB Media Rights. Discovery's Science Channel has commissioned a second season of one of its most successful shows: Abandoned Engineering 2 (16 x 60), co-produced with Like A Shot Entertainment. Season one, which launched internationally at MIPCOM 2016, has now been sold into all the major TV territories, including the UK, Germany, Italy, Nordic territories and central and eastern Europe, Australia and New Zealand. Smithsonian Channel has acquired The Private Lives Of The Monarchs (5 x 60). Like A Shot Entertainment produced this series, which originally aired on UKTV, SBS Australia and Viasat, exploring five iconic monarchs behind the myths, and looking at the real people beneath the robes of state with the help of historian Tracy Borman. The Weather Channel has licensed one of TCB Media Rights' most popular series – The World's Wildest Weather (6 x 60, top photo), produced by Title Role Productions for commissioning broadcasters Channel 9, Sky TV NZ and RMC Decouverte.
Breakthrough Entertainment is celebrating after selling a series of titles including L.M. Montgomery's Anne Of Green Gables, Charles Manson: The Final Words, Hollywood Homicide, and Resilient Cities. Anne Of Green Gables (1 x 90) has been bought by Fox Channels Asia, RAI in Italy, and RTVE in Spain. It tells the story of an innocent young orphan who is accidentally placed in the care of Marilla and Matthew Cuthbert, a brother and sister who sought to adopt a boy to help around the farm. While initially hesitant of Anne, they eventually grow fond of her upbeat positivity and curious spirit. After securing worldwide distribution rights, Breakthrough has sold Charles Manson: The Final Words (1 x 120, below photo) to UKTV in the UK and A&E Networks Italy. The chilling two-hour film docudrama is narrated by musician Rob Zombie and focuses on the notorious Manson family murders.The studio has also sold factual series Hollywood Homicide (6 x 60) to UKTV and Canal + in France, as well as all three seasons of Resilient Cities (16 x 30) to KCETLink for the United States and SKY in Germany.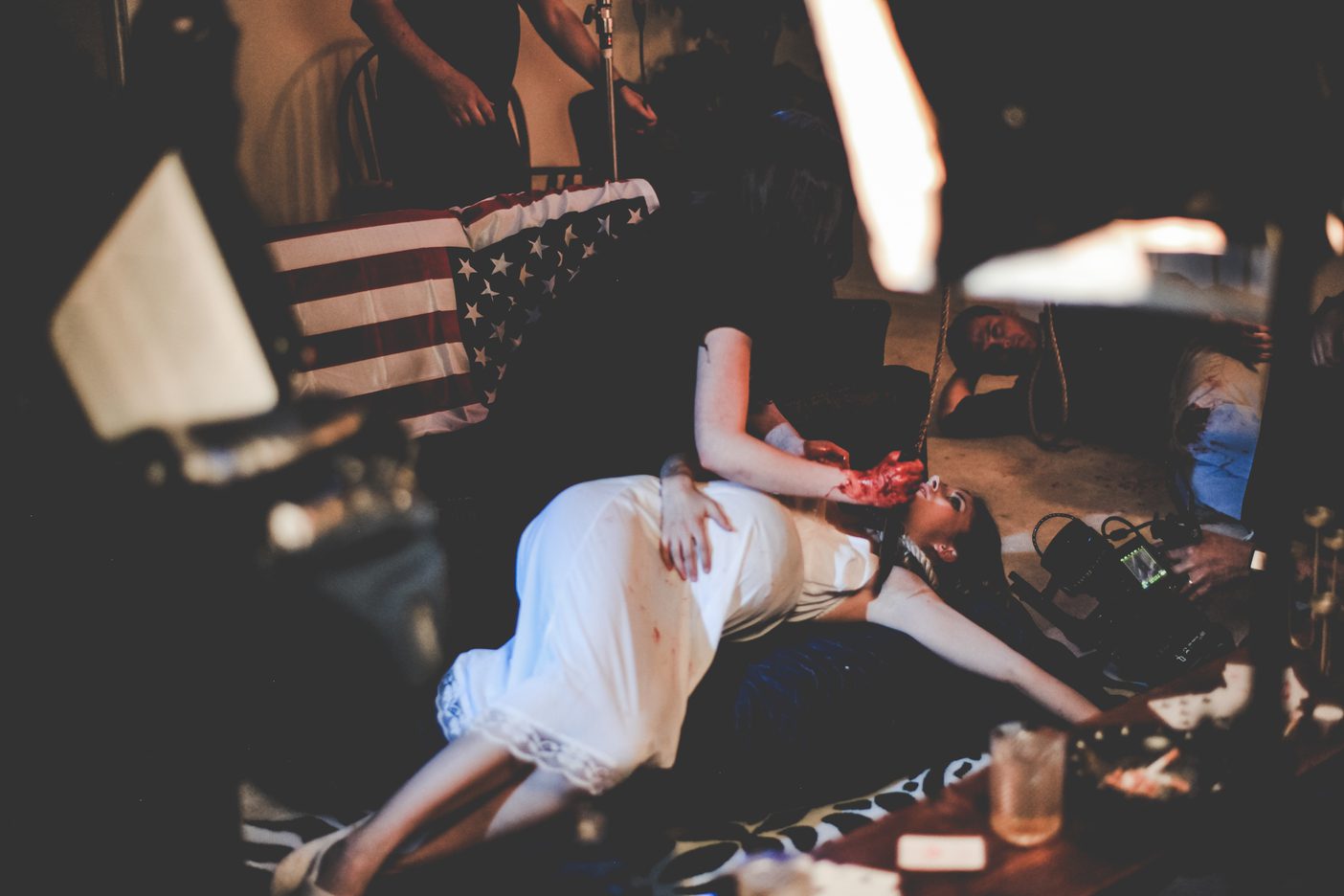 All3media international has unveiled deals for factual content with broadcasters across Germany and Benelux. ZDF in Germany has signed Lion Television's three-part series The Great Fire of London: In Real Time, produced for Channel 5, while ProSieben has picked up season two of Studio Lambert's Body Fixers. In Benelux, RTL has acquired Studio Lambert titles Naked Attraction and Gordon Ramsay on Cocaine as well as Maverick Television's Escape. VRT, meanwhile, has signed a package featuring 20 Kids And Counting, Employable Me, Monty Don's Paradise Gardens and Rome: Empire Without Limit with Mary Beard. Still in Benelux, Discovery and Fox have both acquired a slate of shows for their channels. Jonathan Hughes, sales manager, finished programmes, German Speaking Europe and Benelux at all3media international, said the acquisitions highlight the strong performance of factual content across Europe, "where it works well across a variety of platforms."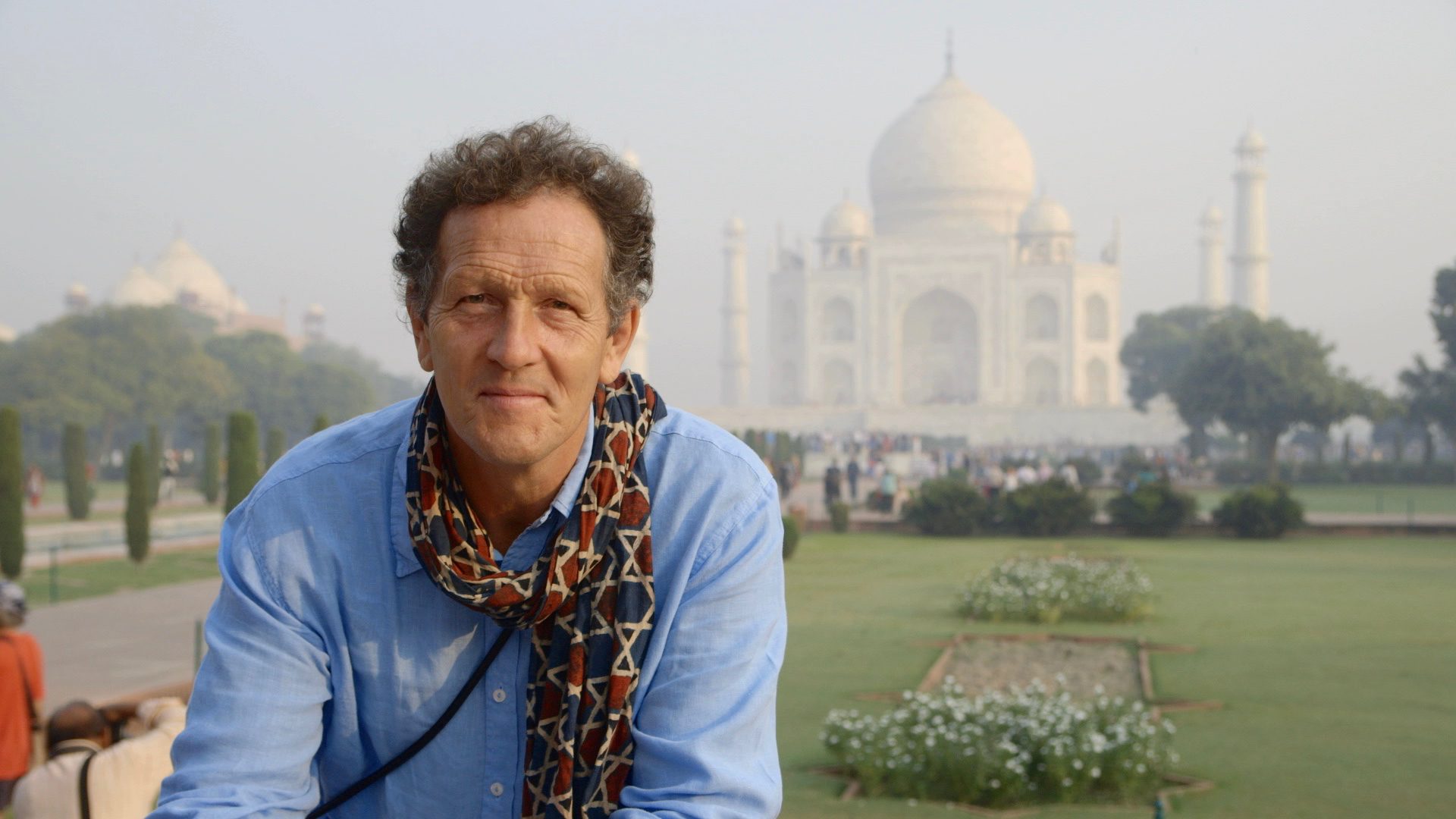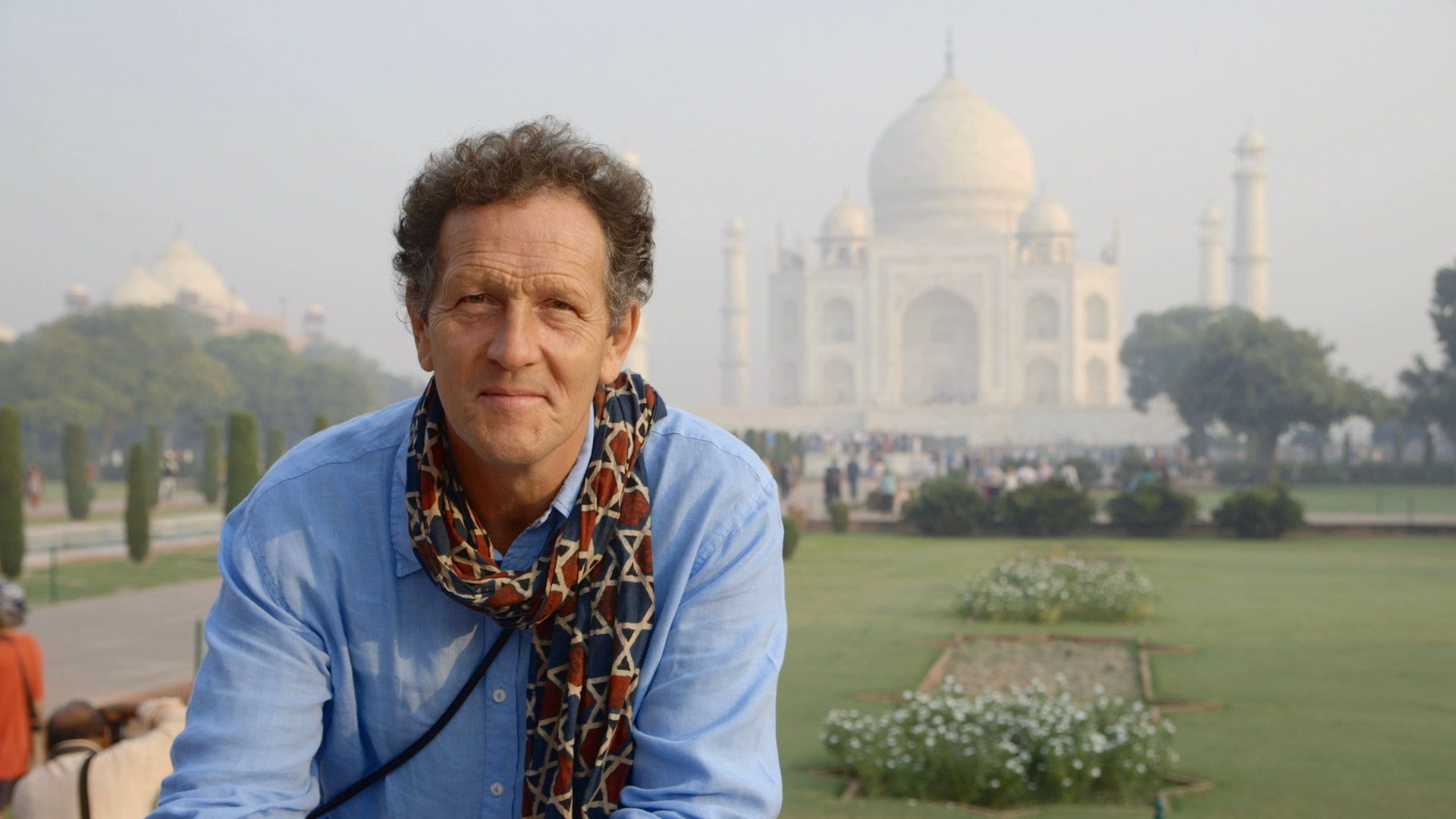 Channel 5 buys into eOne'shigh-profile scripted series The Detail and Designated Survivor to UK broadcaster Channel 5. In addition, The Detail has also been licensed to TNT Nordic, Fox Networks (the Middle East), Yes DBS (Israel), Cosmote TV (Greece) and SBS Belgium.Starring Angela Griffin, Shenae Grimes-Beech and Wendy Crewson, The Detail is a new 10-episode ensemble drama that centres on three talented female homicide investigators who solve crimes while navigating the demands of their personal lives. Dan Gopal, eOne's executive vice-president sales, EMEA, international distribution said: "We have no doubt that this female-led, contemporary, police procedural will deliver primetime success as it rolls out across the region."Designated Survivor stars Kiefer Sutherland as Tom Kirkman, a lower-level cabinet member who is suddenly appointed president of the United States after a catastrophic attack on the US Capitol. The series is also available on ABC in the US, CTV in Canada, Hellenic Communications in Greece and internationally on Netflix.In the run-up to MIPTV, eOne has also closed a number of new deals on its other scripted series. Mary Kills People has been licensed to Fox Networks in the Middle East, Ziggo in The Netherlands and Movistar+, Telefonica's leading pay television in Spain. Ice, meanwhile, has been sold to Sony AXN in Germany, Switzerland and Austria as well as AMC Iberia/Multicanal in Spain and Portugal. Finally, Cardinal has been sold in Italy to LaF, the Feltrinelli pay-TV channel available on Sky.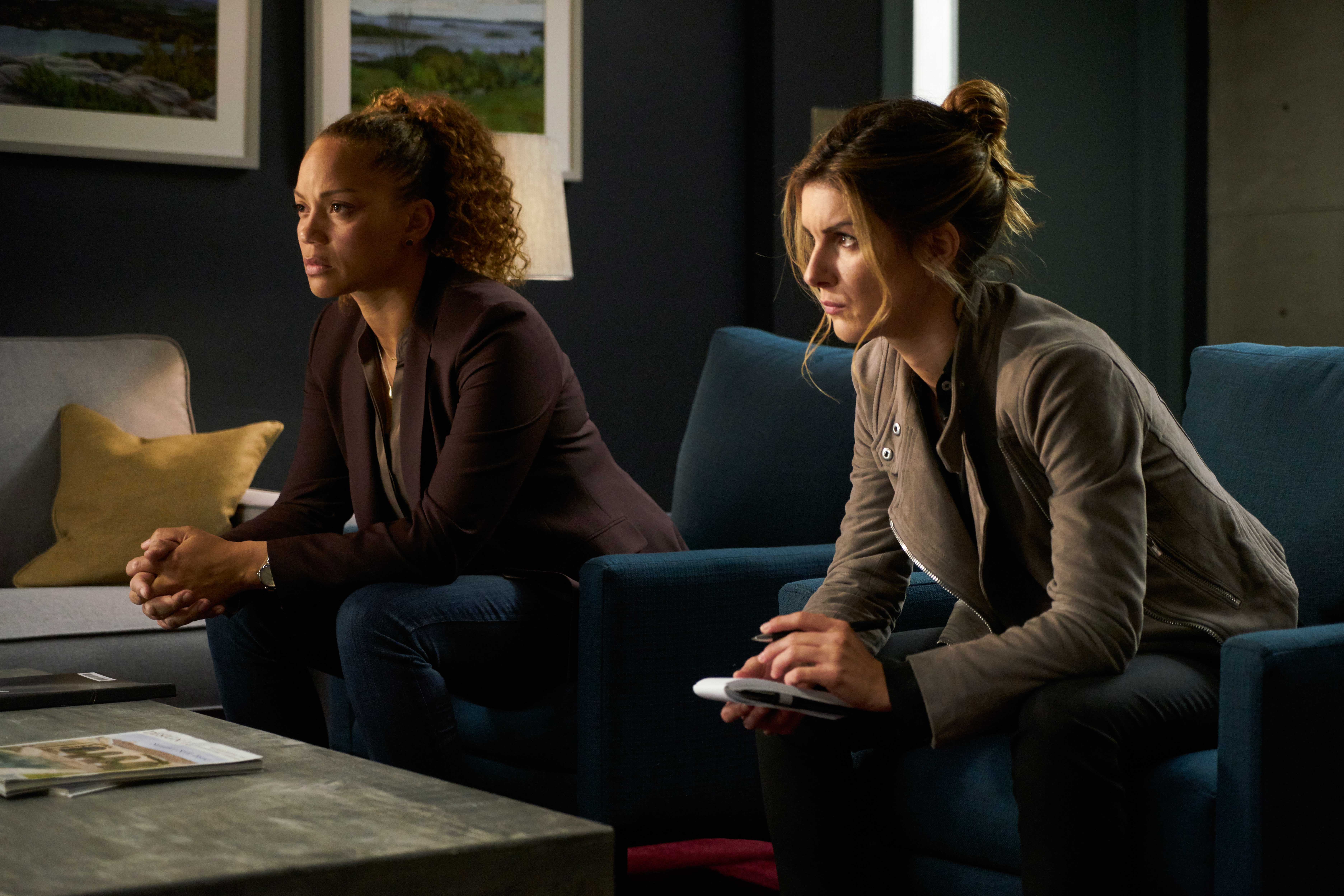 FilmRise is at Cannes to announce new cross-platform deals with HBO. The US-based premium subscription-funded service has snapped up US rights to two theatrical movies available from FilmRise: My Friend Dahmer and The Boy Downstairs.The first, which was released in the cinemas last year, is the true but ghoulish story of Jeffrey Dahmer, the serial killer also known as the Milwaukee Cannibal for crimes committed from the 1970s to the 1990s.The Boy Downstairs is a romantic comedy that premiered at the 2017 Tribeca Film Festival. Both films will be available on HBO's programming services this year.

These articles were written by Andy Fry for MIPTV News magazine, and edited by Kristine Clifford. Read all MIPTV publications online here…