This year saw big name stars converging on Cannes in impressive numbers to launch the dramas being produced to fuel an apparently insatiable global demand for high-end, cinematic television.
In an unprecedented week, there were no fewer than five MIPCOM World Premiere Screenings along with two premieres during the Opening Night party and a further 10 international screenings. Emmy and Golden Globe award-winning actor Kiefer Sutherland (top photo) was at MIPCOM to introduce Designated Survivor, Entertainment One's new political drama, in which he plays a lowly cabinet minister unexpectedly promoted to the presidency. Speaking at a Media Mastermind Keynote session (full report), he said television was producing the sort of engaging dramatic content that was once the preserve of the movies. "That kind of drama and storytelling has been absorbed by TV," he said. "There used to be three channels, then there were five; now there are 500, which shows that content is king. TV is where it's at right now."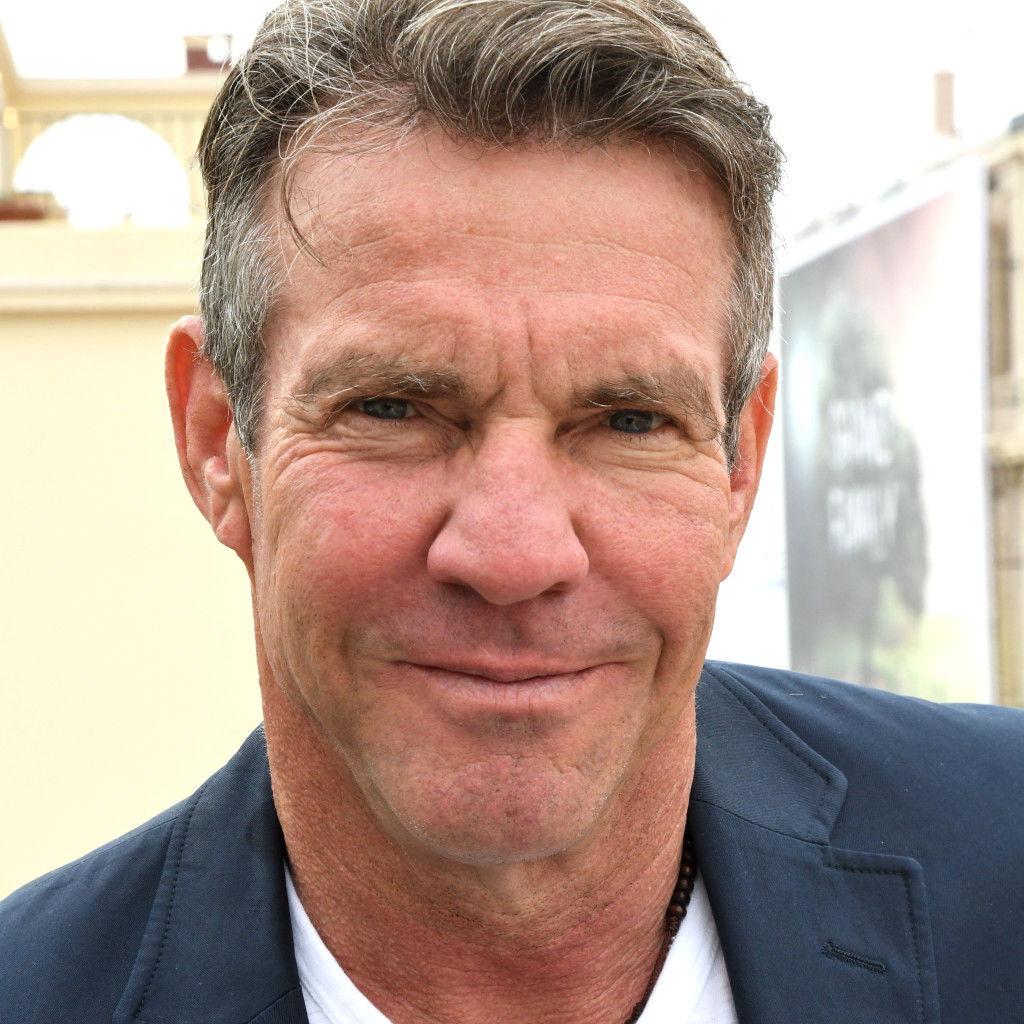 Dennis Quaid, in town to promote the second outing of Sky Atlantic's Arctic thriller series Fortitude, echoed the comments of his fellow Hollywood star. "What's happening in TV now is what was happening in movies in the seventies. The inmates have taken over the asylum; different kinds of stories are being written."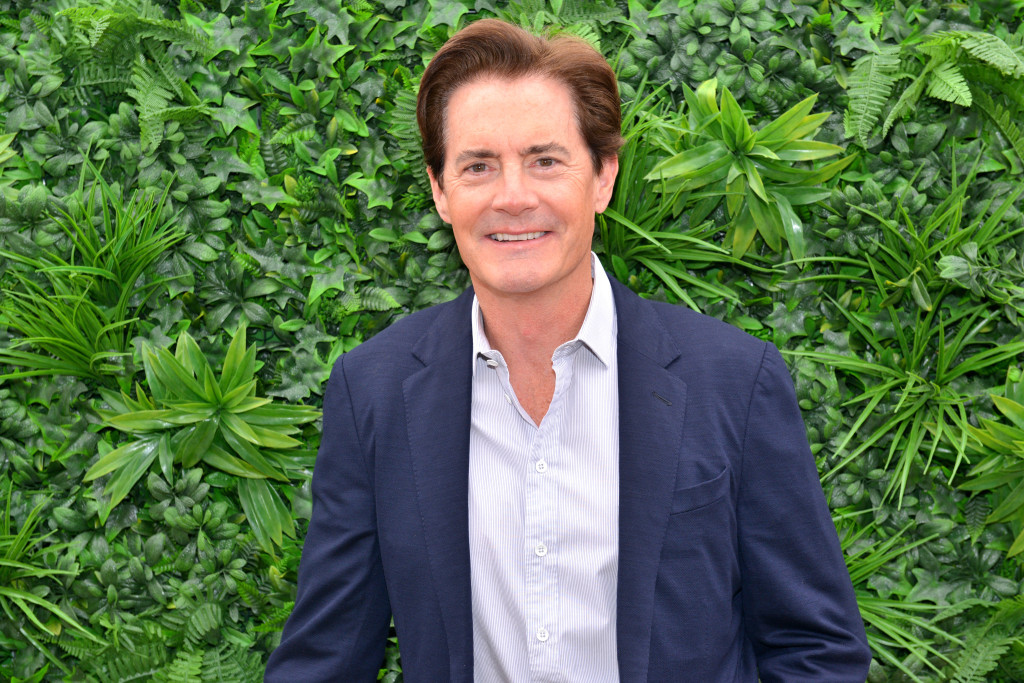 With the third series of Twin Peaks set to return next year, Kyle MacLachlan was on hand to whet appetites for one of the most hotly-anticipated comebacks in recent times. Reprising the role of FBI agent Dale Cooper in the quirky and disturbing cult series left him "excited, pleased and grateful" to be back on the set after a quarter of a century. "I went to work every day with a tremendous amount of excitement and gratitude — not only to be working, but to be working with my friend David Lynch, which is always very special." In many ways, Twin Peaks help define TV drama today. And MacLachlan was keen to highlight the way long-form television had built in global audiences an acceptance that the medium was capable of allowing actors to breathe in their roles, and develop character to an extent not possible before the advent of box set broadcasting. He added that Cooper was one of the most complex and interesting characters he has ever played: "There are so many facets about him that are unexpected: his oblique sense of humour, his fascination with the minutiae of life, his observation skills. It's all part of what makes him such a good investigator, but I think he's a cut above that. He operates on another level of perception."
Though noir, Nordic or otherwise, remains a staple for audiences worldwide, a move towards the light can be detected in programmes such as Foreign Bodies, an eight-parter commissioned by Channel 4 in the UK, just one of a raft of new comedy series coming to the broadcaster. Billed as a "funny romp set in some of the most interesting places in the world" it tells the story of a group of young people who join forces to go globe-trotting, with each character undergoing a major emotional journey along the way.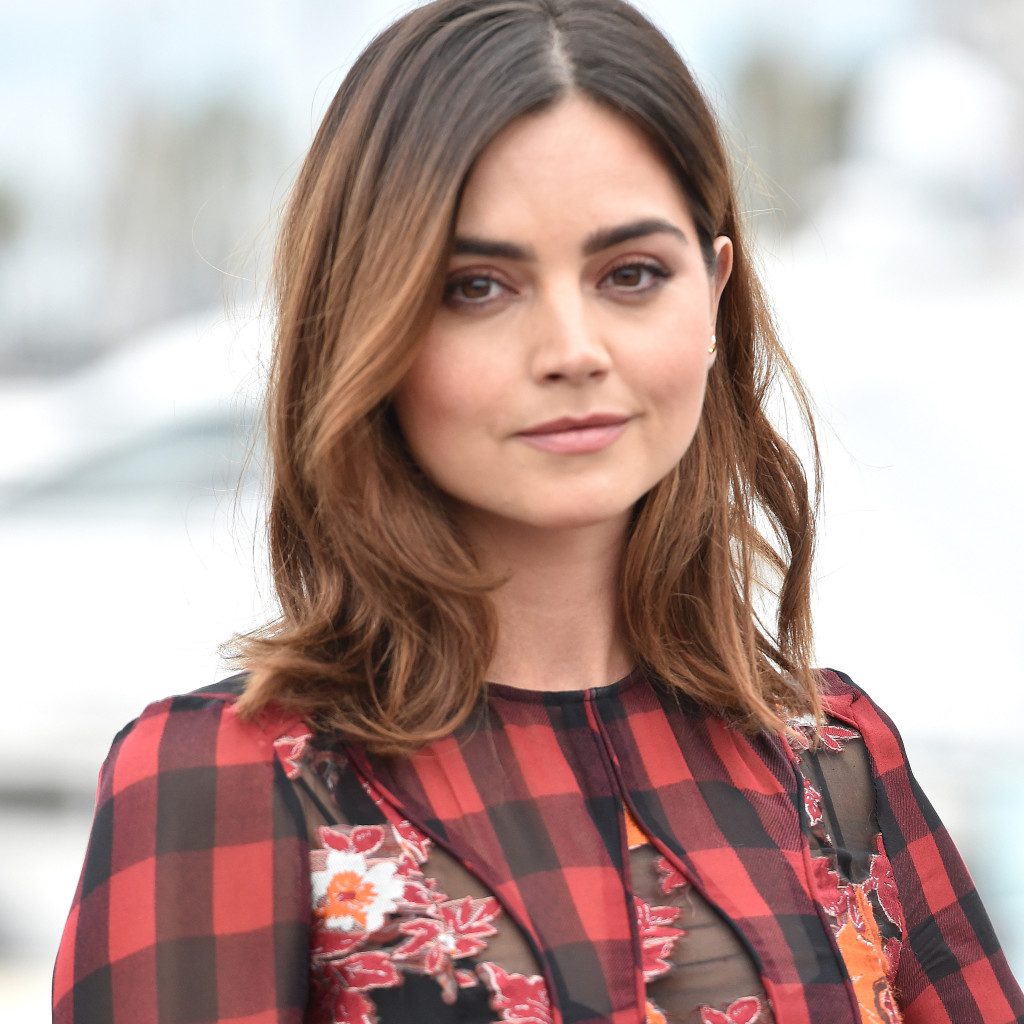 Along with comedy, the thirst for high quality costume drama remains strong, and Jenna Coleman arrived in Cannes to promote the second series of UK broadcaster ITV's hugely successful historical drama Victoria, about the famous British monarch. The actress, well known around the world for her role in the BBC's Doctor Who, said she was relishing a return to the role. She said series two would take her deeper into the role, exploring the power struggle between Victoria and Prince Albert, who is played by Tom Hughes. "As husband and wife, in many ways, she believed she should be subservient, but was also Queen and if he tried to take her power she would really fight for it," Coleman said. "Plus they had incredibly different natures and many passionate arguments."
If there was any doubt about the widespread demand for such relatively traditional fare, ITV was quickly able to dispel it. ITV Studios Global Entertainment announced during the market that the first series had sold to an impressive 150 countries.
Christopher Lambert joined fellow international cast members Vahina Giocante, John Corbett, Svetlana Khodchenkova and Maxim Matveiev to highlight Mata Hari, a major costume epic about the legendary dancer, courtesan and spy. He said he'd been lured to the project by its scope and script.
Global sales and appeal have become the lifeblood of quality drama as never before, largely because of the need to recoup the huge sums invested in producing the series. Big names can also be a magnet for viewers, but stars are also increasingly being created by the medium. Moribito II: Guardian Of The Spirit could be one such star-maker. The live-action fantasy series is based on the novels of Nahoko Uehashi — and likened by some to JRR Tolkien's epic The Lord Of The Rings. Produced by Japanese public broadcaster NHK in 4K and HDR, it is the second in a planned trilogy of TV series, the first of which consisted of four parts. Actor Kento Hayashi joined celebrities in Cannes, rubbing shoulders with the sort of stars with whom he may — thanks to the series — one day share top billing.
NHK marketed the franchise strongly at MIPCOM and generated widespread interest among buyers. Hayashi said the series was a rare opportunity to be involved in such a special project. "I have acted in a lot of Japanese films and TV series," he said. "But nothing with this ambition. I could feel the complexity of the production, and the attention to details such as costume, backgrounds and computer graphics. It was such a high quality production I really had to pour all of my energy into matching its scale."
The show's executive producer Kiyoshi Umibe added: "There are a lot of Asian elements to this series, but it was planned from the start to appeal to an international audience. We want to rise to the challenge of the international market and have to empower ourselves to aim for that."
Modern themes of injustice, inequality and identity are tackled in Guerilla which, told over six parts, reflects a growing trend for shorter drama series, rather than sprawling epics. The Fifty Fathoms and ABC Signature co-production for Sky Atlantic in the UK and Showtime in the US stars Slumdog Millionaire's Freida Pinto (above), who was in Cannes along with co-star Babou Ceesay. Guerilla is set in the politically-charged Seventies, and looks at what happens when activists liberate a political prisoner. "Guerilla is about the universal themes of love and identity," Pinto said. "Its subject matter is also very topical. In the US, you have Black Lives Matter but, in the UK, racial inequality hasn't been spoken about so openly. Then Brexit happened and revealed the anti-immigration sentiment bubbling under the surface."