MIPCOM continues to be a dynamic forum for deal-makers. While the character and scope of deals is evolving in line with the new-media landscape, demand for high-quality drama, factual, formats and kids content was as strong as ever at the Cannes-based market.
In drama, UK-based ITV Studios Global Entertainment (ITVS GE) revealed that its hit series Victoria has now sold to over 150 countries, including new deals with Sky Germany, UTV Ireland, VRT Belgium and Spanish pay TV platform Movistar+. It also sold Cold Feet to channels including of NPO Netherlands, ITV Choice Africa, Yes in Israel, MTV Oy Finland, RUV Iceland, TV4 Sweden and NRK Norway.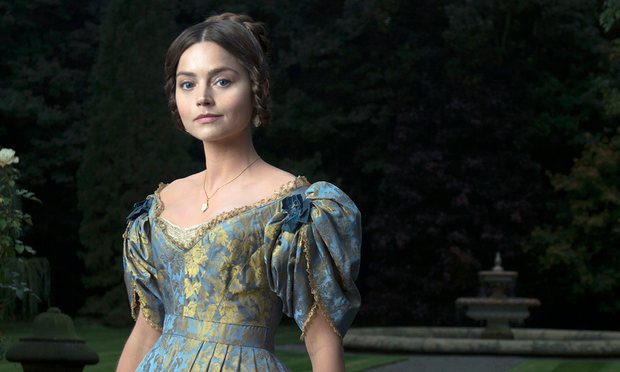 Sony Pictures Television (SPT) had a strong market, selling time-travel drama Timeless to channels across Europe, the Middle East and Asia. Its new sitcom Kevin Can Wait was licensed to Channel 4 in the UK and also broadcasters in China India and New Zealand. Equally impressive was the news on Zodiak Rights' period drama Versailles, with the second season acquired by a range of broadcasters including BBC Two (UK), Amazon Prime (UK), C More (Sweden, Norway, Denmark, Finland), DIRECTV (Latin America) and Movistar+ (Spain).
Studiocanal had an excellent launch for its Swedish-French drama Midnight Sun, a CANAL+/SVT/Filmpool Nord co-production. The 8 x 60 mins thriller has been secured by ZDF in Germany, SBS in Australia, Hot in Israel and DR in Denmark among others. FremantleMedia International kept up the momentum with its lavish new series The Young Pope, which it licensed to Kadokawa Corporation in Japan.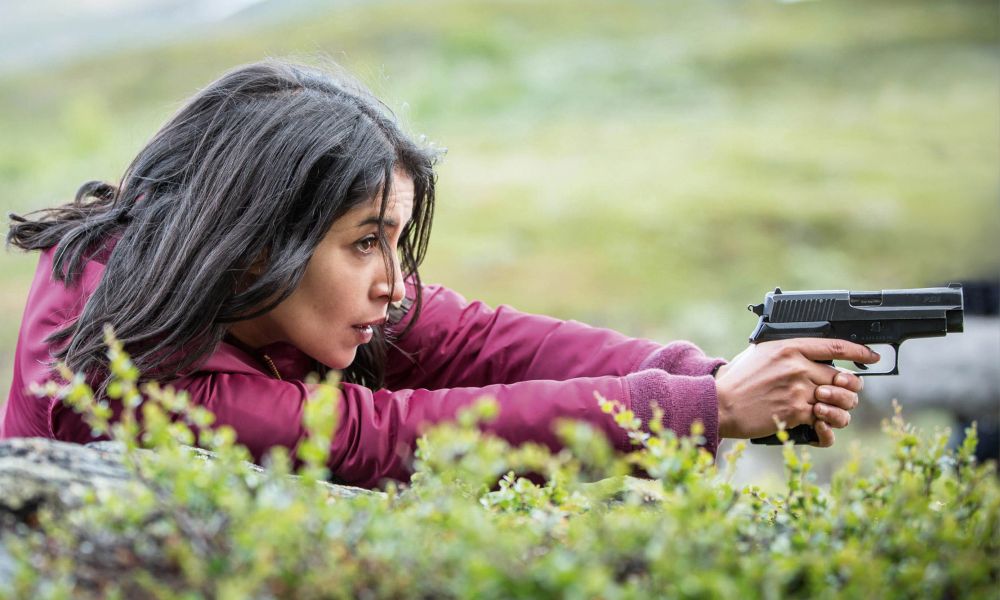 A big story at MIPCOM was that drama from all around the world continued to interest buyers — as long as it was original and engaging. Japan's Nippon TV, for example, reported its first-ever deal with Turkey, selling the format for Mother to producer MF Yapim. Star India licensed a range of its top dramas around the world, including a deal with Eccho Rights for three scripted formats. Mistco Turkey celebrated the sale of TRT period piece Resurrection to Kazakhstan Channel 31.

Ukrainian political comedy Servant Of The People was optioned by Fox Television Studios for a US remake and also licensed as a completed series to Netflix. This deal, along with several others, showed the key role of SVOD players in drama. This was also illustrated by the news that Amazon Germany is backing the sequel to Deutschland 83.
Other scripted formats deals included a new partnership between US network NBC and Argentine broadcaster Telefe around the 2011 series Un Ano Para Recordar. On the completed show front, French pay-TV operator Canal+ acquired The People V OJ Simpson: American Crime Story from Twentieth Century Fox Television Distribution.
In another interesting indication of scripted TV's strength, AXN, the international television network group owned by Sony, joined forces with Pinewood Television to a develop a slate of six TV projects, with the goal of producing three series over the next three years.
Entertainment formats continue to operate in the engine room of schedules the world over. US network CBS announced that it is launching a new show based on King's mobile-game franchise Candy Crush while Talpa Media licensed flagship series The Voice to mm2 Entertainment for a Singapore/Malaysia version of the hit show. Talpa also revealed that its new talent show The Next Boy/Girl Band has been acquired by Golden Screen Production in Vietnam.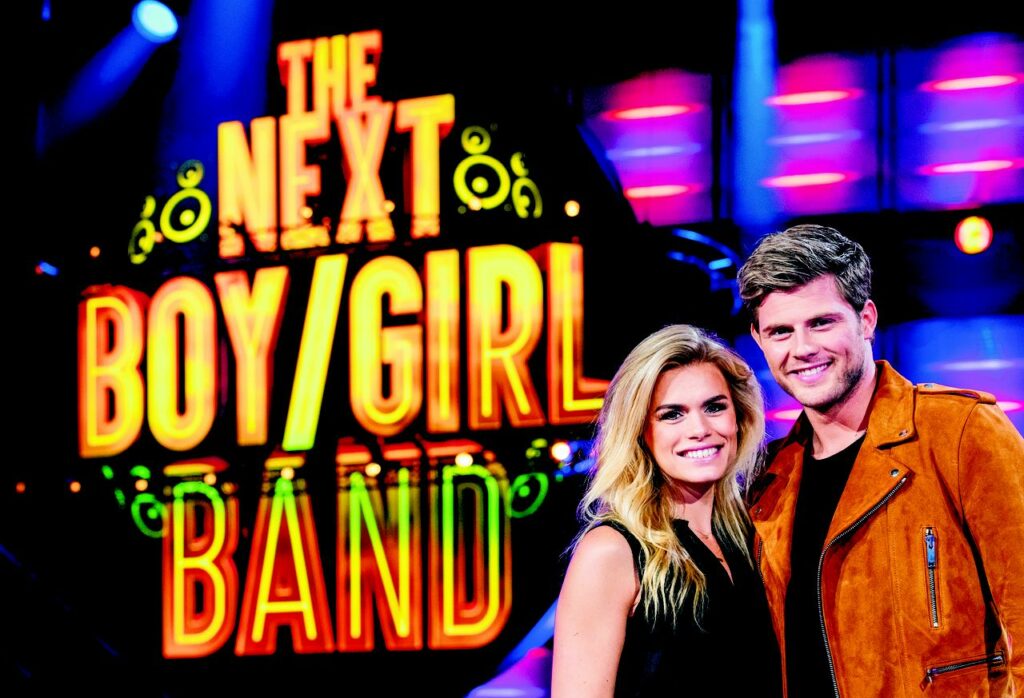 Still on the entertainment formats front, Red Arrow International licensed Look Me In The Eye to TF1 France and Endemol Shine for SBS Australia. The prolific Dori Media Group sold its Power Couple format to RTL Croatia and also secured several deals for My Lovely Hope.
Other high-profile deals saw Viacom18's Colors TV pick up Keshet International's Rising Star and NBCUniversal International Formats acquire the Asian rights for Who is The Real Celebrity? from ABC International — format sales division of Asahi Broadcasting Corp.
On the factual front, BBC Worldwide's high-end content was in-demand. WDR Germany came on board Ocean while Chinese online firm Tencent was announced as a co-production partner for Planet Earth II. At the same time, BBCWW also acquired Cine Group's documentary series Brazil: DNA Africa for its BBC Earth channel.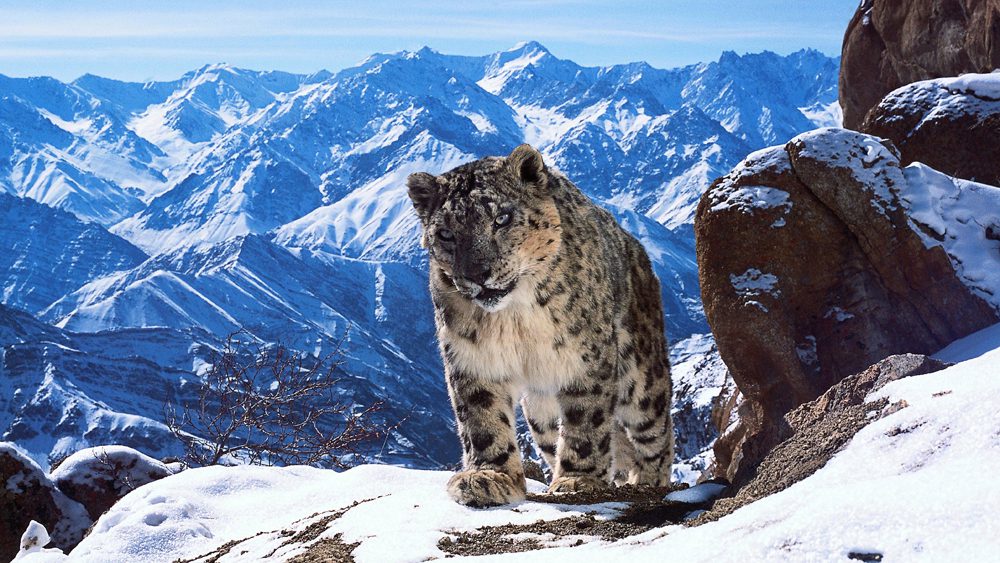 In other factual news, Gedeon of France has teamed up with NHK Japan on five films about Japan called Japan From Above. Quintus Media sold Giant Constructions to French channel RMC Decouverte while TCB Media sold Woodcut Media's Combat Trains and Combat shops to Smithsonian Channel in the US and RTL's n-tv in Germany.
Drive sold documentary film Super Scary Plane Landings to broadcasters including NTV Germany and Channel 9 Australia while Stark Productions announced the European release of its documentary film Inside The Vatican through Eclair's DCP delivery platform. The Canadian documentary about the Vatican will become available from February 2017 in France, Italy, Germany, Spain, Poland, Denmark, Benelux, Austria, Switzerland and Portugal. It represents five years of research into the division within the Catholic Church regarding the release of information relating to the Third Secret of the prophecies made by the Virgin Mary to three children in Fatima, Portugal in 1917.
Kids deals were in evidence throughout the week. Turner International Asia Pacific acquired seasons six and seven of Xilam's Oggy And The Cockroaches for Cartoon Network. There was also good news for Mattel Creations which sold shows including Thomas And Friends. It also secured a seven-year deal with Universal Pictures Home Entertainment for worldwide SVOD rights to its Barbie movies.
Among other megafranchises, 4K Media licensed Yu-Gi-Oh to Portuguese children channels SIC-K and Canada's Teletoon, while Disney XD in the US secured the rights to Beyblade Burst, the latest generation of the iconic Japanese animation franchise from Sunrights.
Animation of all kinds was in demand, with Studio 100 selling its shows to SVT and NRK, and m4e breaking into China with Mia And Me. TV Asahi of Japan, Synergy 88 of the Philippines and August Media of Singapore joined forces on animation series Barangay 143. Other high-profile deals saw Italy's Mondo TV ink a co-pro deal with Chinese animation company Henan York Animation for three animation series, and ITVS GE license Thunderbirds Are Go to CCTV in China, the first time the fifty-yearold brand has ever been aired in the country.
Further proof of demand for content from around the world was the news that Malaysian production companies signed deals worth over $4m at MIPCOM this week. Singapore's Bomanbridge Media, meanwhile, closed deals for more than 300 hours of factual content with broadcasters in Thailand, South Korea and Brunei.
One of the most positive trends at the market was the range of non-traditional players moving centre-stage in the content business. Vimeo, for example, unveiled 'storefront' deals with Lionsgate and Starz while FMI extended its multi-year digital deal with Chinese portal Youku. Ericsson was also a high-profile buyer at MIPCOM, picking up a range of content for its SVOD platform Nuvu from MGM, CBS, Al Jazeera, DHX and Mattel, among others. Significantly, Nuvu also acquired a slate of series and movies from African-based content suppliers.
From the MIPCOM News