Want to see what an engaged consumer looks like? Watch a five-year old play with a tablet and a YouTube feed. If you have young kids, you probably already know that they engage with content and devices a little differently. But did you know that their influence can be seen across the entire home media landscape? Kids, and young kids in particular, impact every aspect of home entertainment, from the services paid-for to the devices used, and the change behaviour of the household in general.
Kids' TV executives have been racing to keep up, and it is in the provision of content services aimed at children that we see some of the most ambitious moves towards next-generation TV, with the provision of direct-to-consumer apps; experiments with new sources of programming; and development of ancillary content.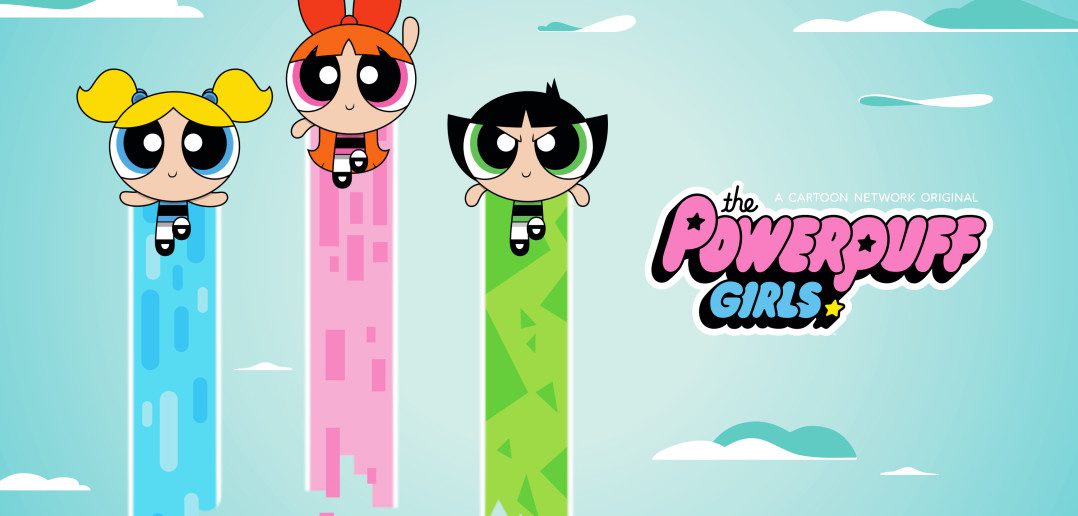 The business chain has also evolved to incorporate growing opportunities for merchandising, as kids engage with their favourite characters off-screen, even as the distinction between physical and screen media blurs through content such as YouTube unboxing videos and in-app shorts based on toys.
Yet as Sky's Head of Kids' Content, Lucy Murphy explains, 'kids' is not a single audience: "it's many different audiences… if you think developmentally, our content goes from two up to twelve and within that audience there is an enormous range", she says.
Engaging older children is notoriously difficult as they move away from the plethora of content services aimed at younger kids and search out more 'adult' content. Interestingly, Ampere research shows that homes with older children re-engage with linear TV and move away from some of the next-generation platforms before migrating to a different set of video providers and apps—primarily social-media driven—when they reach teenage years. This developmental arc is reflected in viewing time, app usage and household device ownership.
Homes with young kids are far more likely to be making use of Subscription Video on Demand (SVoD) to provide at least part of their in-home entertainment mix. But generally, these homes are not rejecting traditional pay TV. They are far more likely to change pay TV provider but, with a couple of market exceptions, generally don't desert pay TV altogether.
The battle is on, though. Providers of SVoD services have increasingly recognised the importance of a focus on kids' content with up to 15% of the total catalogue of some providers dedicated to children's entertainment. Much is acquired, but original-production is ascending in importance.
SVoD providers see the importance of kids' content, and traditional pay TV providers continue to focus on key children's channel brands to build their audience, but YouTube is already a huge player in the children's entertainment market (cf. kids' channel Little Baby Bum, below). Ampere research shows that the top fifty kids' YouTube channels alone have nearly 28,000 programmes, representing more than 3,994 hours-worth of children's content between them. The key question is: to what extent is this replacing rather than supplementing traditional TV content?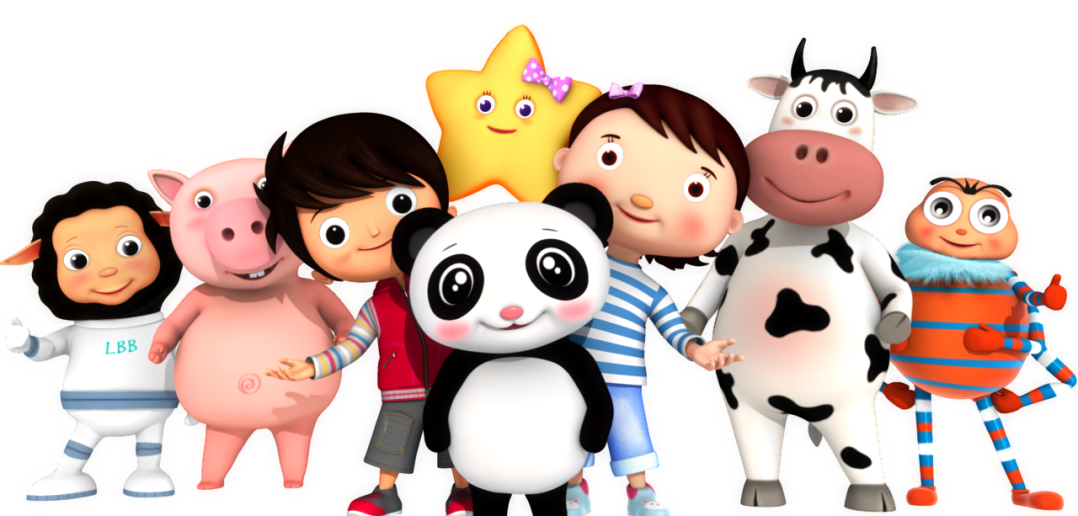 What's clear is that the duration and frequency of kids' content on YouTube is growing. So while short-form still rules, there is an increasing volume of compilation and longer-form video that can engage kids for traditional-TV programme lengths or longer. That said, the average length of content on the top 50 YouTube channels for young kids is eight and a half minutes.
The top YouTube channels are also increasing the rate at which they produce content. On average, the number of pieces of content produced per channel each month is more than 20, up over 25% since last year and four times the rate of just two years ago. Kids have a voracious appetite for YouTube content. And that content is getting more 'TV like'.
Traditional content owners know they have to be on YouTube to reach their audience. Explains Patricia Hidalgo, SVP Content for Turner: "We need to be where kids are, and so we utilise YouTube in order to reach out to kids and in order to grow our brands." She adds: "Kids use YouTube as a search engine – they don't Google, they now YouTube for anything they want to know."
All these developments have had a major impact on the production landscape with executives mining new sources for character and show Intellectual Property (IP), from games to digital shorts to apps. And because of the increasing use by children of tablets and other mobile devices, shorter, more interactive formats—that account for both the viewing behaviour and the unique one-on-one screen environment—can work better than traditional longer-form programming.
But whatever the realities of the modern child's content preferences and device engagement, two things that remain core to the production of successful kids' content are passion and compassion. As Valeria Dobrolyubova of distributor Mirsand puts it: "The future lies with kids' entertainment that aims to make the world better though the hearts and minds of creatives who were once children themselves."
That sentiment is immune to market change and geography. After all, adds Mattel's SVP Content, Christopher Keenan: "Growing up and finding your place within the world are universal truths shared by children everywhere."
Would like to know more about kids TV? Click here to read the report in full